On June 16, 2014, Florida became the 22nd state to legalize access to medical marijuana when Governor Rick Scott signed the Compassionate Medical Cannabis Act of 2014. Patients suffering from cancer, epilepsy, chronic seizures, or muscle spasms could use low-tetrahydrocannabinol (THC) cannabis products prescribed by a licensed doctor. Doctors and patients had to register on the Compassionate Use Registry, an online database maintained by the Florida Department of Health. The governor also signed Senate Bill 1700, to protect the privacy of doctors prescribing low-THC marijuana and their patients.
The Florida Right to Medical Marijuana Initiative, Amendment 2 was placed on the ballot in November, 2014, but failed to win the required 60% majority of votes. The publicity surrounding this defeat helped to change the public attitude towards medical marijuana.
In March, 2016, State Bill 307 expanded access to full-strength medical marijuana to terminally ill patients who were determined by two doctors to have less than a year to live.
In November of 2016, 71% of Florida voters approved the Florida Medical Marijuana Legalization Initiative, also known as Amendment 2.
A special legislative session in June, 2017, passed Senate Bill 8A (SB 8A), the Medical Use of Marijuana Act  to implement rules for making medical marijuana available to Floridians. The Florida Department of Health established the Office of Medical Marijuana Use to implement these rules, and changed the name of the Compassionate Use Registry to the Medical Marijuana Use Registry.
QUALIFYING HEALTH CONDITIONS
West Palm Beach patients may receive medical marijuana treatment for a variety of health issues, including chronic nonmalignant pain, terminal conditions, and the following diagnoses: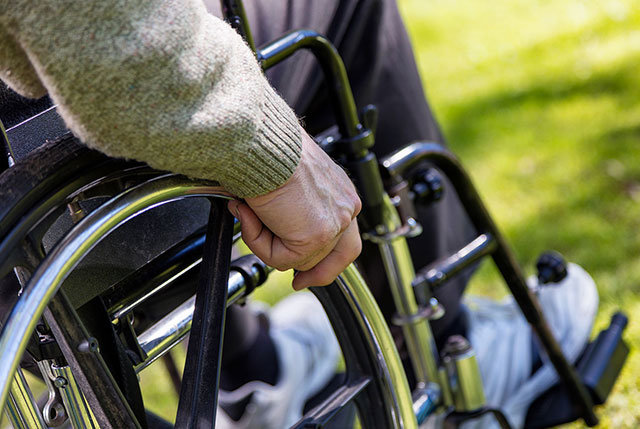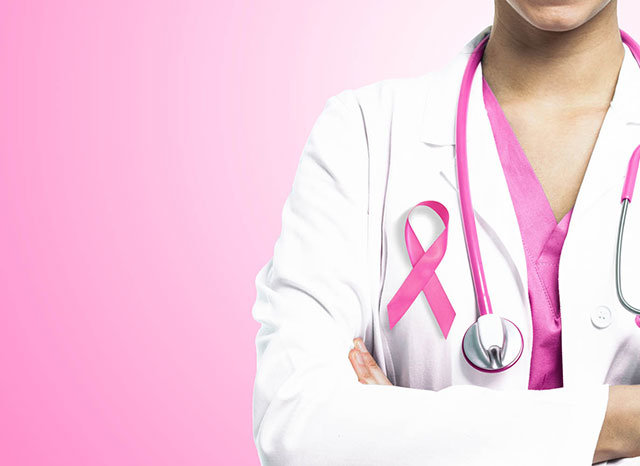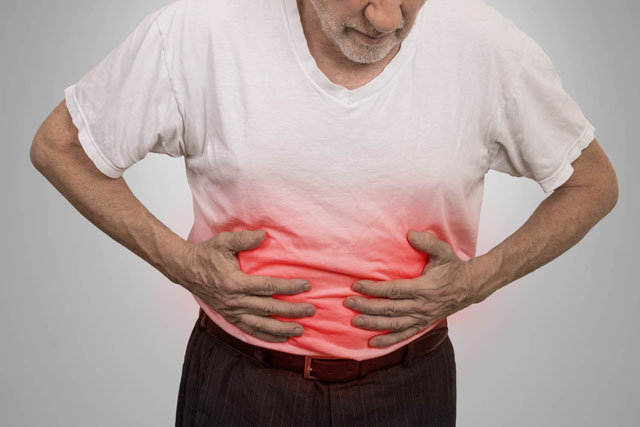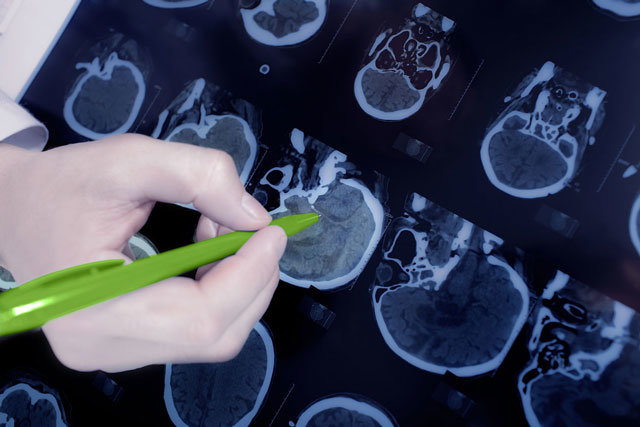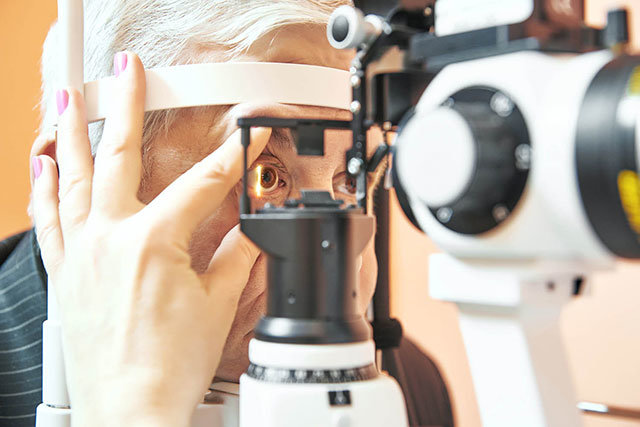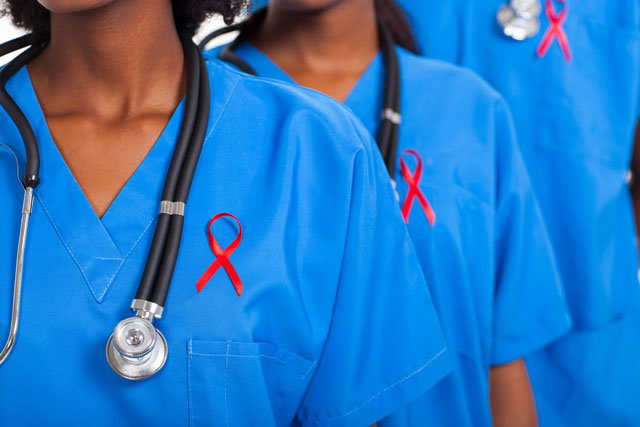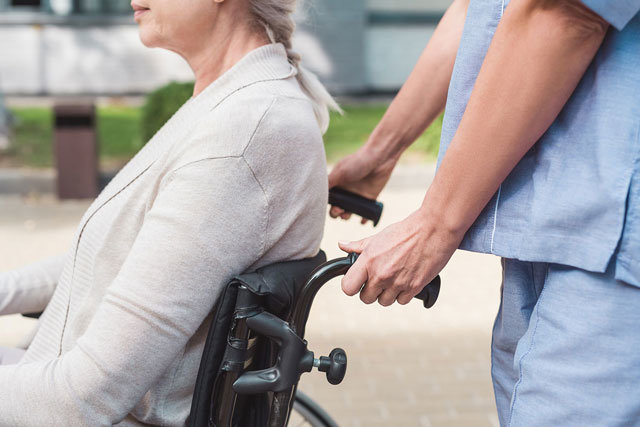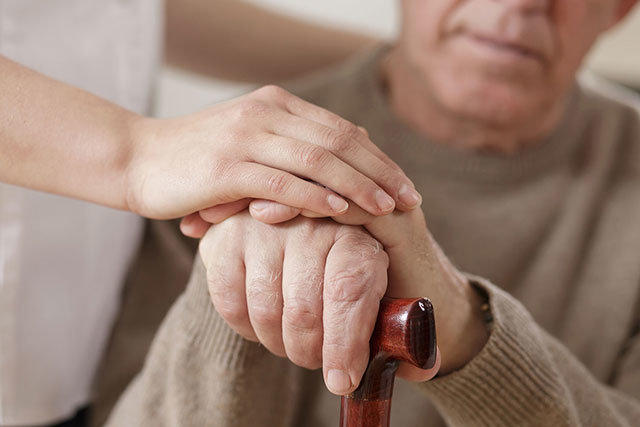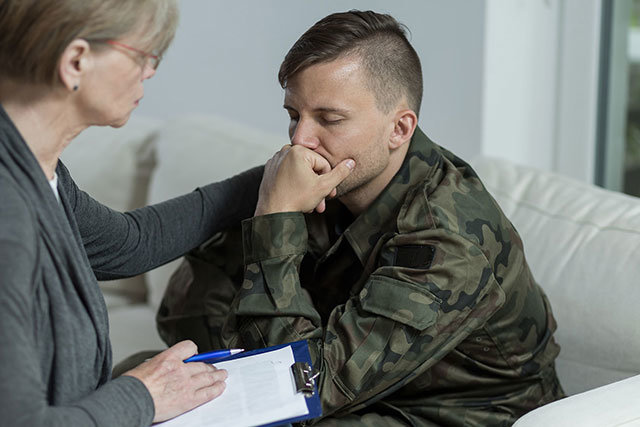 CONDITIONS THAT COULD QUALIFY
Although the following conditions are not written into Florida's Amendment 2, the initiative indicates that other diagnosable, debilitating conditions of like, kind, or class may be eligible for a medical marijuana certification.
ADHD
Alzheimer's
Anorexia
Anxiety
Arthritis
Chronic Pain (any kind)
Cerebral Palsy
Chemotherapy Side Effects
Dementia
Depression
Diabetes
Dystonia
Endometriosis
Fibromyalgia
Essential Tremor (Kinetic)
Hepatitis C
Inflammatory Bowel Disease
Insomnia
Irritable Bowel Syndrome
Lyme Disease
Meniere's Disease
Migraine Headaches
Muscle Spasms
Muscular Dystrophy
Myasthenia Gravis (MG)
Nausea
Neuropathy
Osteoarthritis
Radiation Therapy Side Effects
Restless Leg Syndrome
Rheumatoid Arthritis
Seizures
Severe Nausea
Sickle Cell Anemia
Spasticity
Spinal Cord Injury
Tardive Dyskinesia
Tourette's
Traumatic Brain Injury
Ulcerative Colitis (UC)
MEET OUR DOCTORS
MMJ Health is proud to feature an experienced network of state-licensed, board certified physicians. All MMJ Health doctors are qualified to recommend medical marijuana treatment to patients in need.
To learn more about our medical marijuana doctors, please visit: Meet Our Doctors.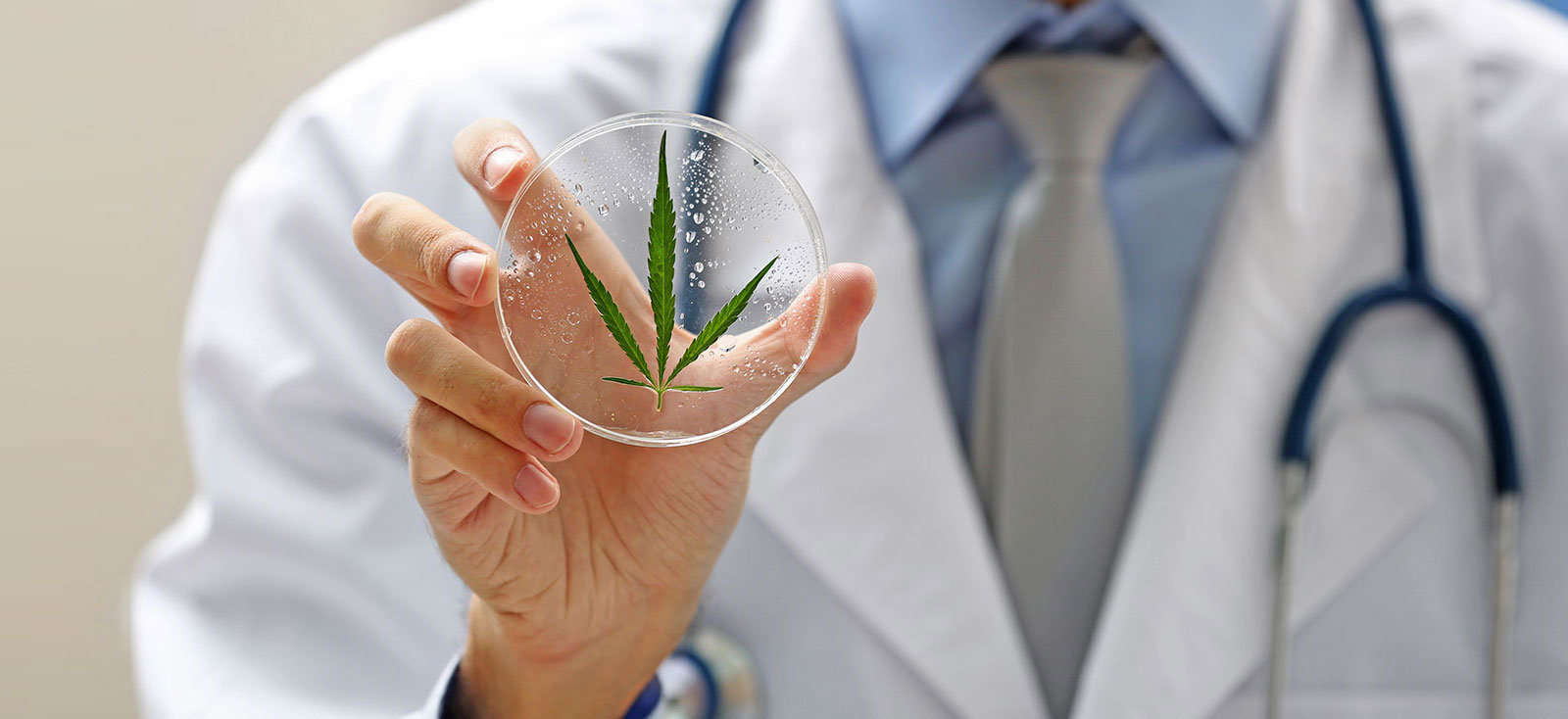 PATIENT TESTIMONIALS
Dr. Morgan and her staff were so welcoming and understanding that I felt right at home. Everything was explained and there were no judgments. I can't wait to get started on my medical marijuana so I can start to feel better and pain free. Also to help with my anxiety. Thank you so very much Dr. Morgan for all you do. I love working with you and your kindness.
This is the highest rated Marijuana Doctor in the entire state of Florida. My experience with Dr Morgan was phenomenal. The doctor and the staff were super knowledgable and extremely pleasant. They took care of all the government application, paper work and heavy lifting and made getting my Marijuana Card super easy!
Dr. Morgan was so easy to talk to I honestly didn't want to leave lol She was patient, understanding and extremely knowledgeable. Also just had my 3 month follow up call and I'm sorry I can't remember the gentlemen's name but again amazing customer service, I really feel like they care about me here and want me to feel better. Thank you!!

GET A MEDICAL MARIJUANA CERTIFICATION
Now Florida patients can use medical marijuana treatments to help with a variety of ailments
EXTERNAL RESOURCES
Please click on the following links below to learn more about the Florida Amendment 2 initiative and related references.