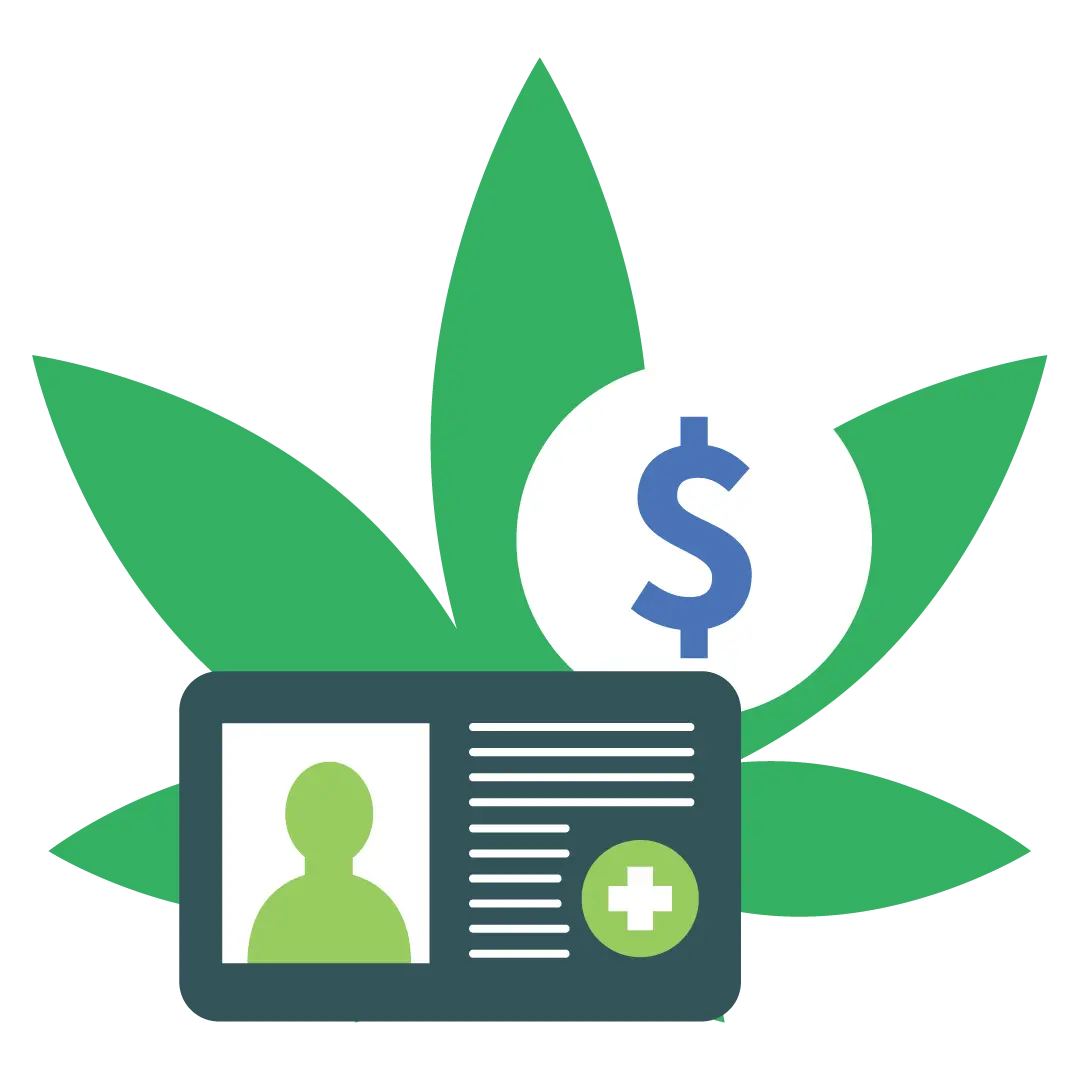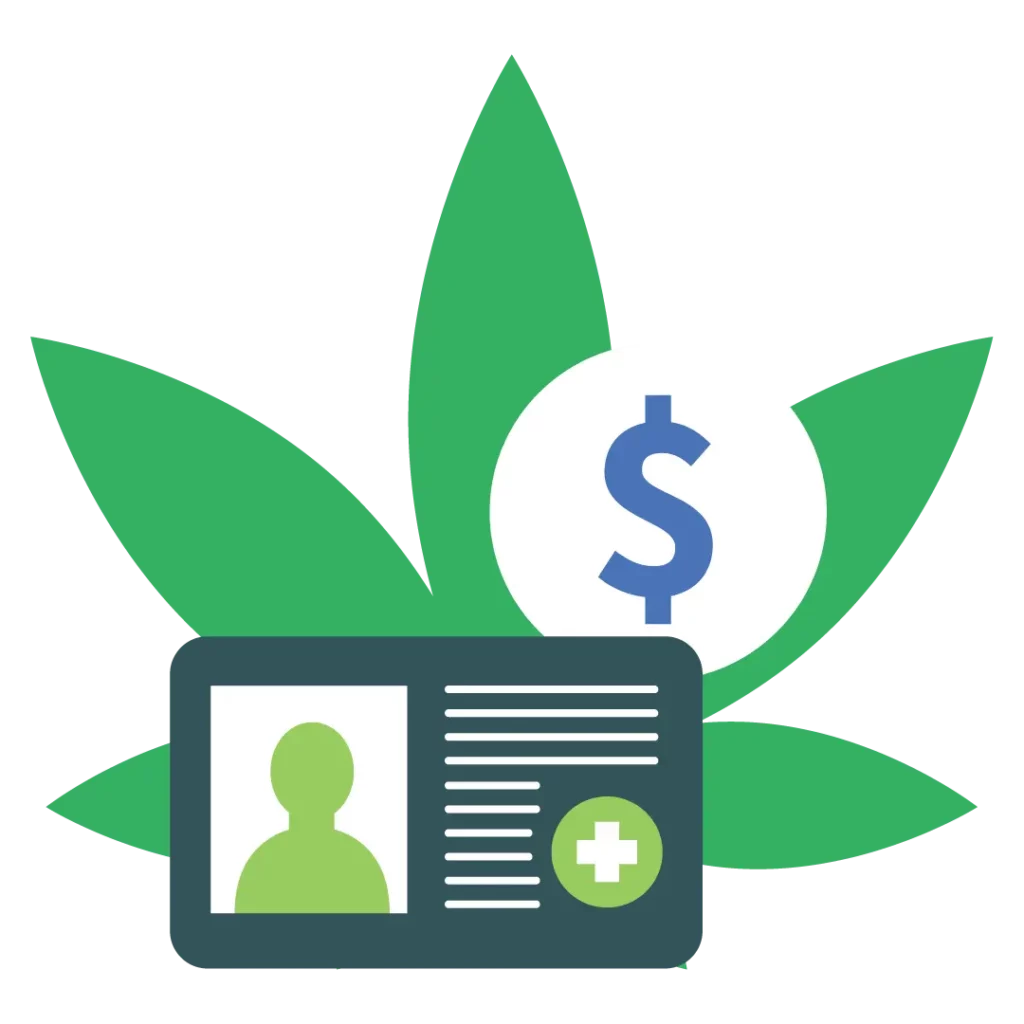 According to the Florida Amendment 2, patients have the right to receive medical marijuana treatment for a variety of health issues including chronic nonmalignant pain, terminal conditions and diagnoses such as Lou Gerigh's, cancer, glaucoma, HIV/AIDs, epilepsy and many others.
In addition, many other debilitating and diagnosable conditions are thought to be benefited by medical marijuana. People suffering from chronic back pain, menstrual cramps, Alzheimer's disease, PTSD or depression have experienced an improvement in their conditions and quality of life thanks to medical marijuana. Would you like to know if you qualify too? We invite you to fill in our
MMJ Health Patient Qualifying Survey
Use the survey below to see if you qualify for
$75 OFF*
your first purchase after getting your card!
HOW IT WORKS
Take our 1-minute qualification survey to see if you qualify for a Medical Marijuana recommendation and MMJ Health patient exclusive discounts with Florida dispensaries.
*Subject to terms and conditions. Contact MMJ Health for more details