How it Works
Call to schedule your appointment today: (561) 631-7994
Make Appointment
Use our patient qualification system to see if you qualify for medical marijuana.
See the Doctor
See one of our qualified physicians at one of our many locations in Florida.
Get Your Card
You will be able to visit and get delivery from any dispensary in Florida.
Qualify for Medical Marijuana
Take a quick Patient Qualification exam and see if you may qualify instantly.
Evaluation, Recommendation, and Application
We take care of everything you need to get qualified in one convenient visit!
Marijuana Qualification
Marijuana Certification
Patient ID number
Physical Exam
Review of Medical History
Input into the Florida Patient Registry
Medical Records Requests
Customized Treatment Plan
Smokeable / Flower Certification
Input of Orders
Assistance with Forms
Passport Style Photo for MMJ ID Card
100% Money Back Guarantee!
You will either get qualified for medical marijuana or get your money back!
Loved By Our Patients
Read some of our testimonials
My experience with MMJ Health was phenomenal! Doctor Morgan was very informative and made sure everything was explained thoroughly to me. Her staff was extremely nice, friendly and answered all my questions over the phone or while at the office, they're a top notch team. They take care of all the heavy lifting when it comes to getting your card and really care about your health and wellbeing!!

About 18 months ago I started researching medical marijuana to replace oxycontin for my pain management regimen. The goal was to minimize/eliminate use of prescription medications and find a more natural solution for relief. Through discussions with Dr. Morgan and trying several MMJ delivery protocols I have eliminated use of 12 hr oxycontin twice a day with MMJ and my family/friends have noticed a positive change in my personality.

MMJHEALTH.COM rated 5/5 based on 148 reviews
Frequently Asked Questions
Here are some of the most frequently asked questions about MMJ (medical marijuana)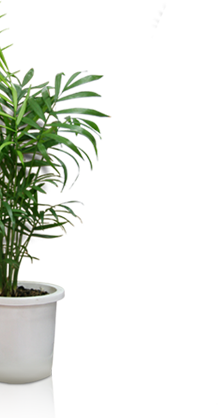 Read our Blog
Read our blog to learn more about Medical Marijuana