How it Works
Call to schedule your appointment today: (561) 631-7994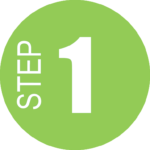 Determine if you Qualify
Simply fill out the online evaluation and see if you qualify for an appointment.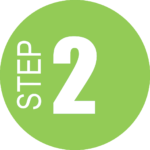 Register for ID Card
Submit your online application with the $75 fee required for your MMJ card.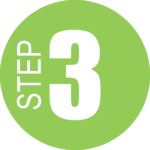 Get Your Card
We will help you to find the best medical marijuana and dispensary for your needs.
Requirements
You must to be a Florida Resident with a Valid Photo ID.
Once the Dr. determines you have a qualifying condition and you become eligible, you will then be registered for obtaining your MMJ ID Card.
Once you have your MMJ ID Card, you will be able to obtain medical marijuana and CBD from any dispensary. Pickup and Delivery are both available.
Loved By Our Patients
Read some of our testimonials
Dr. Morgan and her staff have been incredibly helpful and informative. I most certainly have had a positive experience with them. I highly recommend them.

I thoroughly enjoyed my visit. I thought your staff were extremely helpful. You all went above and beyond. I give you five stars. As a doctor I thought you were the best! Thank you for going that extra step to help your patients. Thank you all!!!

Frequently Asked Questions
Here are some of the most frequently asked questions about MMJ (medical marijuana)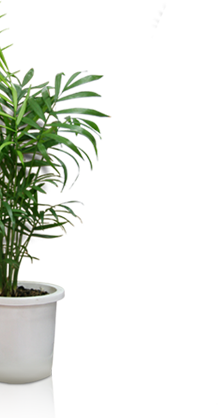 Need To Speak with Someone?
Call Now: (561) 631-7994