Frequently Asked Questions
How it Works
Learn more about medical marijuana with our frequently asked questions.
How much will it cost?
New Patient Package: $249 includes everything you need to get qualified in one convenient visit:
Medical Marijuana Qualification
Medical Marijuana Certification
Patient ID number – Physical
Review of Medical History
Input into the Florida Patient Registry
Medical Records Requests
Customized Treatment Plan
Smokeable / Flower Certification
Input of Orders
Assistance with Forms
Passport Style Photo for ID Card
We are the ONLY all inclusive medical marijuana card office in the state! No running around town to multiple doctors and stores, filling out confusing government applications, or long delays!
There is a $50 dollar appointment deposit which goes toward the cost of your visit. We make it easy and simple so that all you have to do when you walk out of our office, is wait for your card!
Come see the MMJ HEALTH difference, always covered by our 100% money back qualification guarantee. Take our qualification survery to find out if you qualify today!
Will I receive my recommendation on my first visit?
Yes, if you qualify the doctor will make the recommendation at that time.
Worried that you might not qualify? Take our patient qualification survery to find out if you could qualify!
What records do I need?
If you have medical records great, if not, we can get them. We'll take care of everything. All you need to do to start is make an appointment. 100% money back guarantee. 
Im worried about my privacy, are my records and communications kept private?
YES, your information that you have provided is protected under the HIPAA laws even if it is not reimbursable by your private insurer yet. We will not and do not share any of your medical information, without your permission in writing.
What is the 100% money back guarantee?
If you do not meet the requirements for medical marijuana, and for some reason you do not qualify, we will refund 100% of your money.
At MMJ HEALTH we strive to be as transparent as possible with our patients. Please take a moment to read our refund policy:
If you cancel WITHIN 24 hours of payment – you get 100% refund.
If you cancel AFTER 24 hours of payment – you get 100% refund minus a $25 fee.
There is a $50 fee for any No-Show/Reschedule or Cancelled appointment with less than 24-hour notice.
There are no refunds issued after you have received a recommendation from our doctors.
What does my first visit include?
The first visit includes meeting and discussing your condition with the doctor, a complete face-to-face physical examination and review of all the records to make the determination if you qualify for a medical marijuana recommendation.
Worried that you might not qualify? Take our qualification survery to find out if you qualify!
Do I have to be 18 to qualify?
I live out of state for a portion of the year, can I still qualify?
Yes, most people who live out of state must show a utility bill, property ownership, or some form of a lease. However, each out of state case varies, so we suggest speaking to one of our knowledgable associates for more information, contact us.
What medical conditions qualify for medical marijuana?
According to Florida's Amendment 2, a wide range of diagnosable conditions may be eligible for a Medical Marijuana recommendation, including, but not limited to:
Anxiety
ALS (Lou Gehrig's)
Anorexia
Arthritis
Back Pain
Cachexia (Wasting Syndrome)
Cancer
Crohn's Disease
Cyclical Vomiting Syndrome
Diabetes
Epilepsy
Glaucoma
Hepatitis C
HIV
Irritable Bowel Syndrome (with chronic abdominal pain)
Lyme Disease
Migraine
Multiple Sclerosis
Muscle Spasms
Muscular Dystrophy
Parkinson's Disease
Post Traumatic Stress (PTSD)
Seizures
Severe Chronic Pain
Severe Nausea
Sickle Cell Anemia
Spasticity
Any Terminal Condition
Other Debilitating Condition of Like, Kind, or Class
Worried that you might not qualify? Take our qualification survey for a risk free evaluation.
Are the doctors knowledgable about Medical Marijuana?
Yes, all our doctors are: Members of the Society of Clinicians, members of ASA International MMJ Research Society and Palm Beach County Medical Society. Not only have they taken the 8 hour course as was required by the State of Florida, (which we do NOT believe is sufficient training about the Endocannabinoid System and new law says doctors are only required to take a 2 hour CME course) but our doctors have over 1200 hours dedicated to the understanding of The ECS (Endocannabinoid System).
All documentation for this continuing education is available upon request. Our doctors are caring, compassionate and educated in the field of Medical Marijuana Medicine.
Can I get a Florida medical marijuana card as a part-time (seasonal) resident?
For part-time residents without a Florida ID, you can establish residency by submitting two documents with matching names and addresses, such as:
Deed, lease, or utility bill
Bank statement
Government mail
Florida's medical marijuana program depends on accurate identification. By preparing complete residency documentation upfront, you can ensure timely approval and uninterrupted access to treatment. Once your part-time residency is established, you can focus on your health and let MMJ Health worry about the paperwork.
Book an appointment
with us today.
HOW MUCH?
$249 The initial visit with a qualified marijuana doctor costs ONLY $249. Get started today!
Once you are registered in the Medical Marijuana Use Registry and receive your card, you can purchase medical marijuana from a licensed dispensary or have your order delivered to your home.
To receive a medical marijuana recommendation in Florida, you must:
Have permanent or temporary residency in the state of Florida
Be diagnosed by a certified physician with a qualifying condition
DISCLAIMER
Our medical marijuana doctors offer a number of convenient Florida locations and are proud to provide compassionate care to patients in need; however, completing this form in no way constitutes certification approval by a medical marijuana doctor. By completing this form, you certify that the information provided is correct to the best of your knowledge and understand that to falsify information is grounds for denial of certification. You further acknowledge acceptance of solicitation regarding medical marijuana clinic services.
MEDICAL MARIJUANA APPLICATION
Complete this form to find out if you qualify for a Florida medical marijuana certification today!
QUALIFYING HEALTH CONDITIONS
Patients may receive medical marijuana treatment for a variety of health issues, including chronic nonmalignant pain, terminal conditions, and the following diagnoses: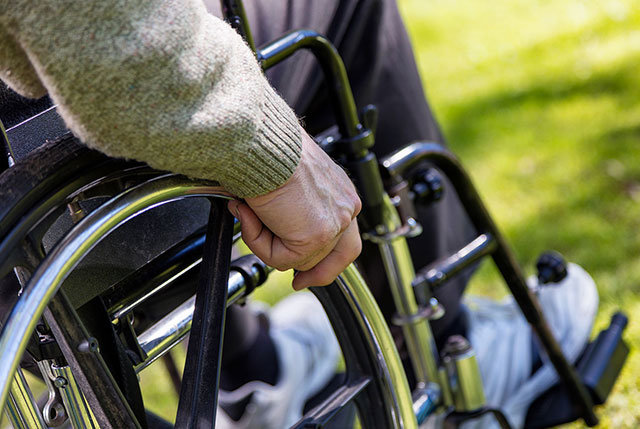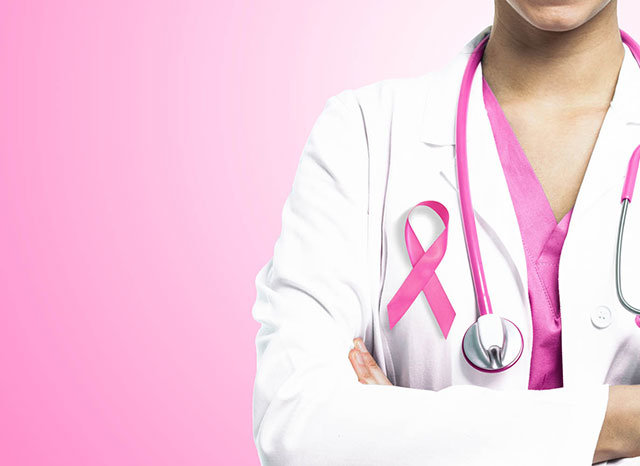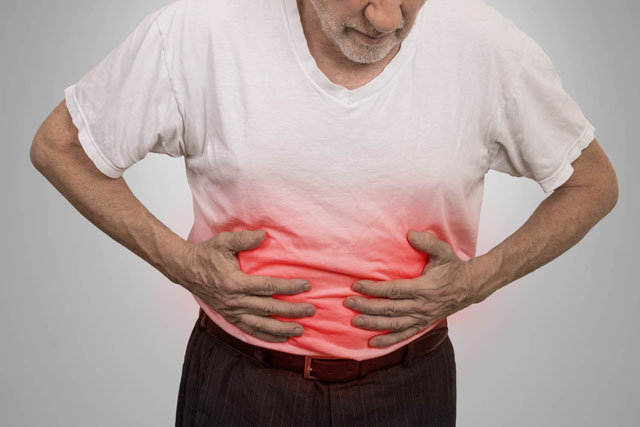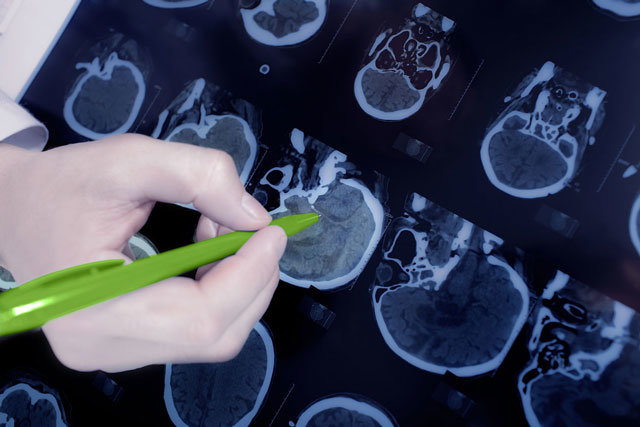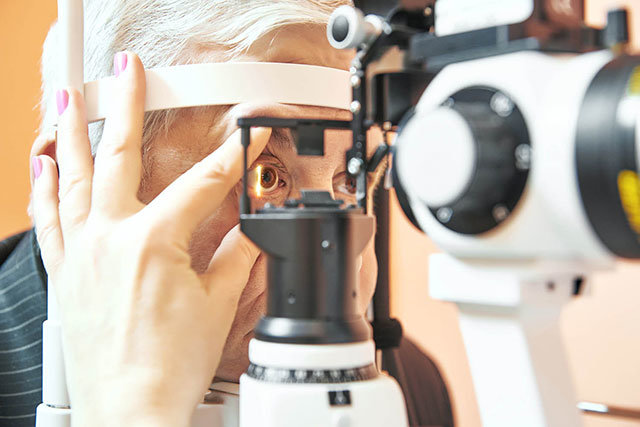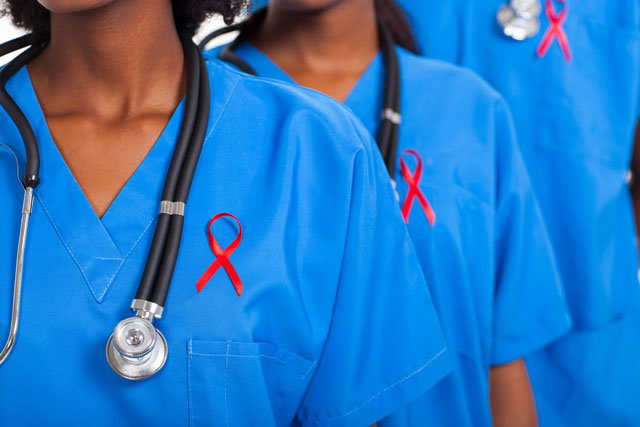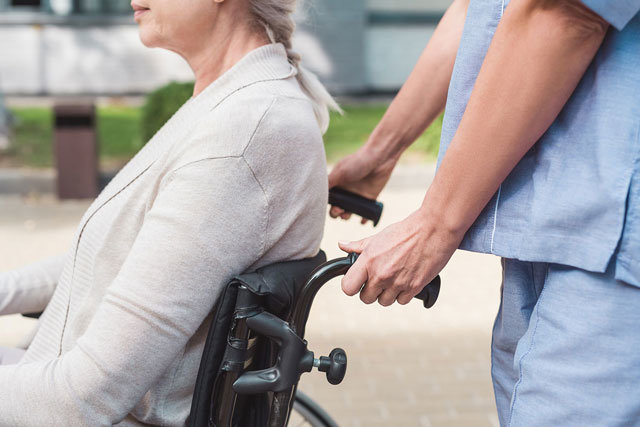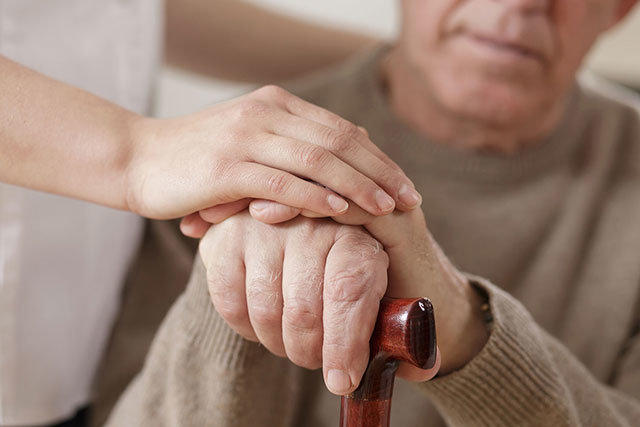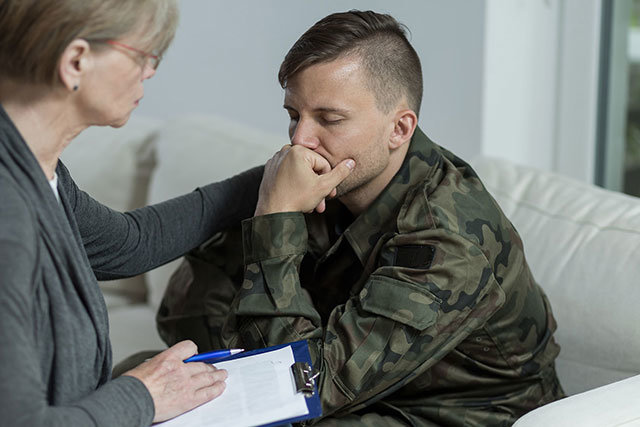 CONDITIONS THAT COULD QUALIFY
Although the following conditions are not written into Florida's Amendment 2, the initiative indicates that other diagnosable, debilitating conditions of like, kind, or class may be eligible for a medical marijuana certification.
Muscular Dystrophy
Myasthenia Gravis (MG)
Neuropathy
Osteoarthritis
Radiation Therapy Side Effects
Restless Leg Syndrome
Severe Nausea
Sickle Cell Anemia
Spinal Cord Injury
And Many Other Conditions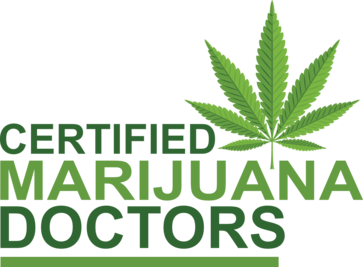 MEET OUR DOCTORS
MMJ Health is proud to feature an experienced network of state-licensed, certified physicians. All MMJ Health doctors are qualified to recommend medical marijuana treatment to patients in need.
To learn more about our medical marijuana doctors, please visit: Meet Our Doctors.
PATIENT TESTIMONIALS
Really welcoming experience and great people working there. The doctor was very informative/understanding and lead me in the right direction, highly recommended it too anyone who's curious about getting their card!

I was referred to This office by a workers and had a great experience and doctor Morgan was understanding and answered all the questions I had. The staff is amazing and always returns my call and answers any questions I have as well. I will definitely be...
read more

Newsletter
Take a moment to signup for our newsletter and receive Florida medical marijuana law updates, news and local promos.