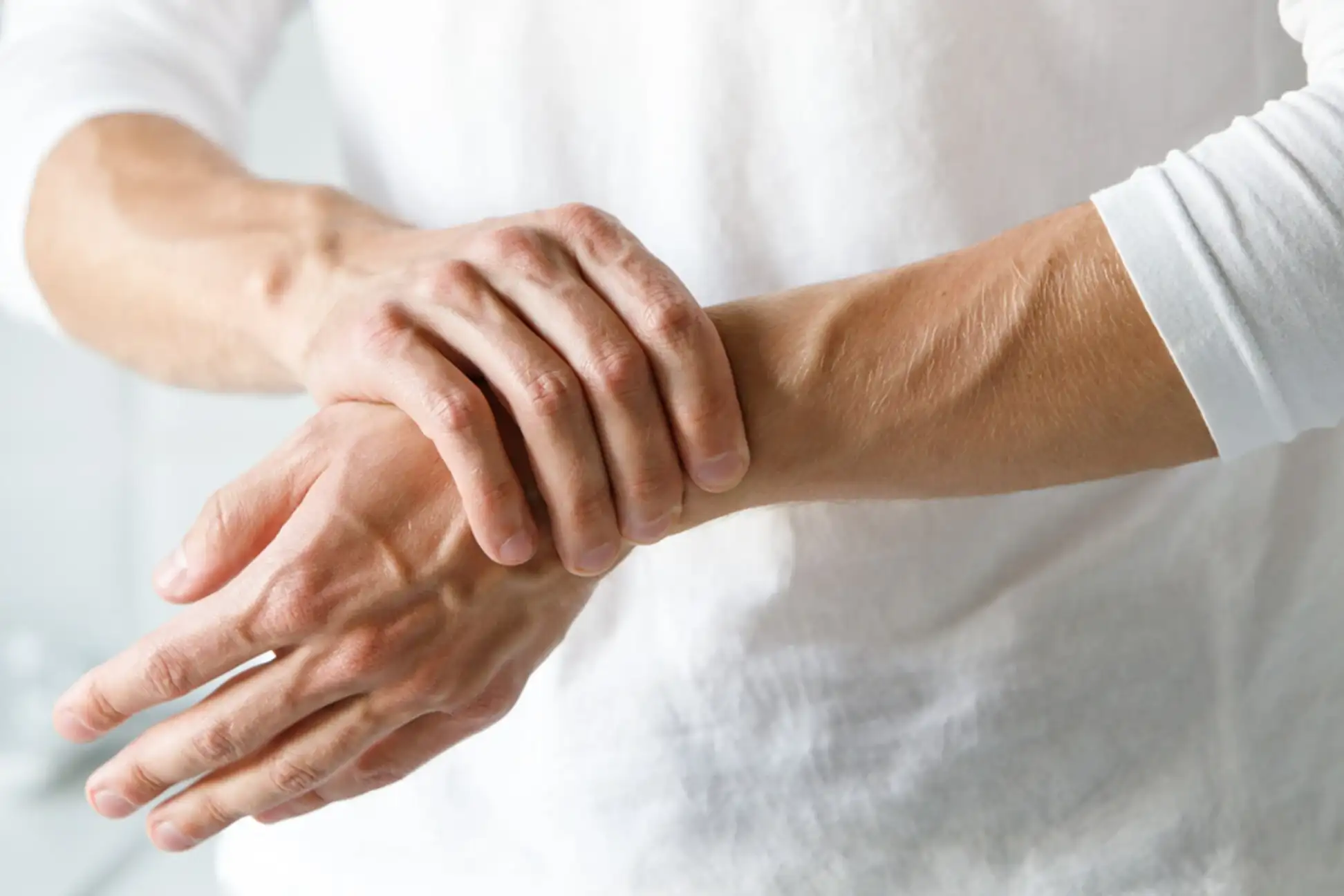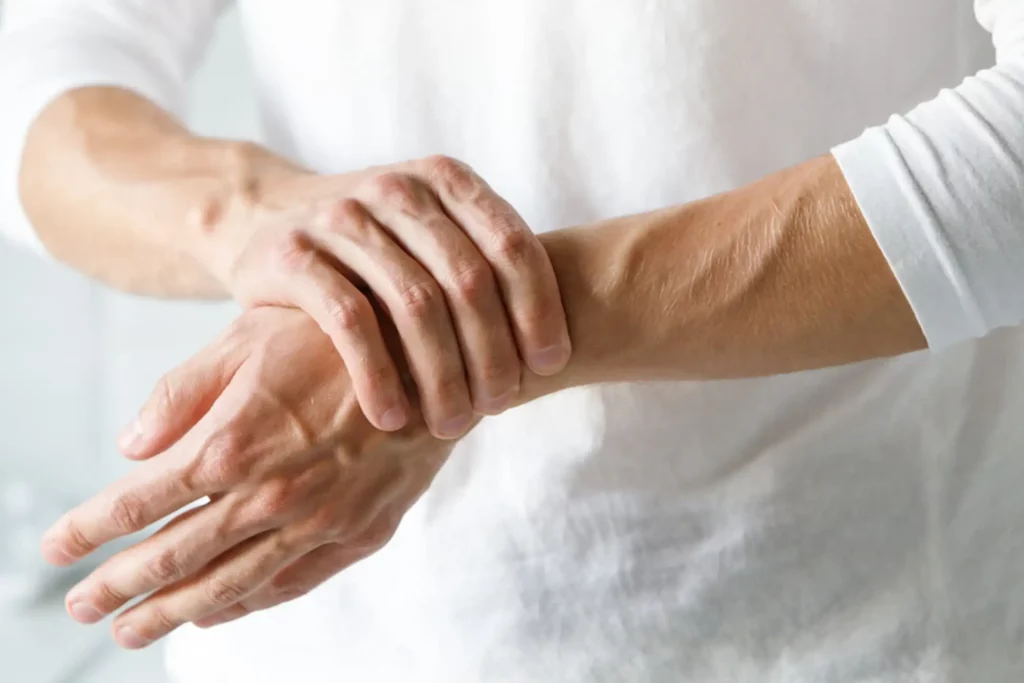 Common arthritis symptoms include:
These symptoms can come and go. They can also range from mild, to moderate, or severe in nature. Some patients experience a plateau of their condition, while others can see a degenerative increase in progression over time.
Severe arthritis can result in chronic pain, the inability to perform daily activities and sufferers may experience difficulty walking or climbing stairs.