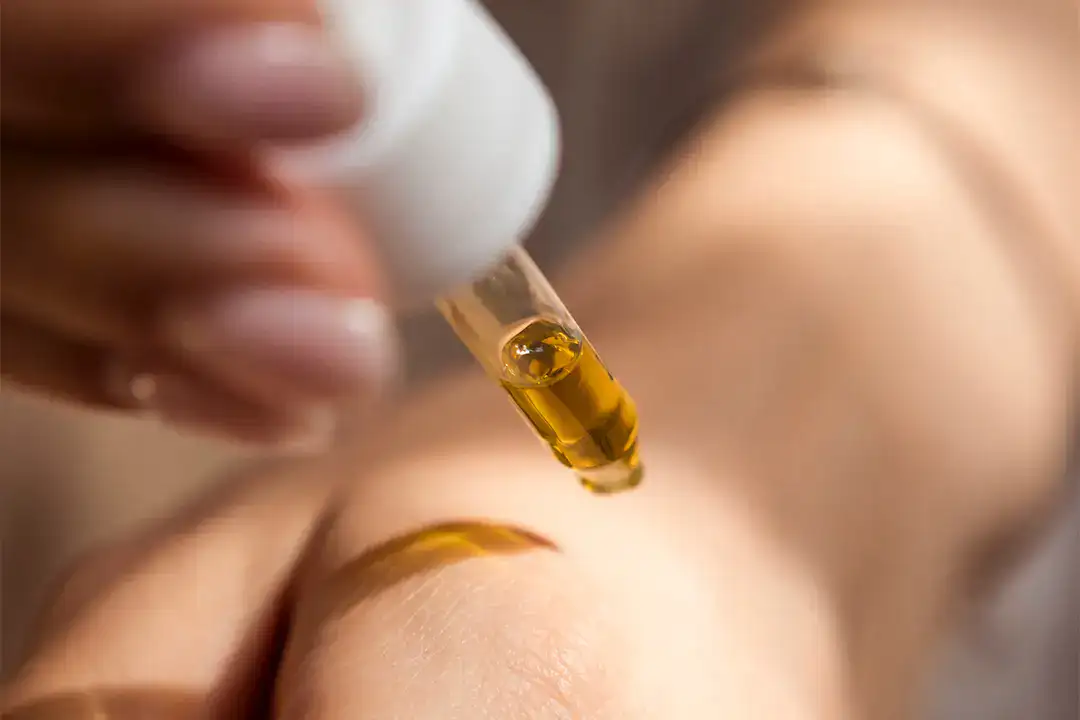 How To Use Medical Marijuana Tinctures
Medical cannabis tinctures are rising in popularity in the states where medical marijuana is legal. Medical cannabis tinctures are easy to use liquid extracts that are often made with vegetable glycerin, and alcohol-based cannabis extract. There are so many ways you can use medical marijuana tinctures. Whether you are seasoned as a medical cannabis user or not, tinctures are a great way to start out if you want to use medical marijuana.

Tinctures are one of the best ways for medical cannabis users who want to avoid smoking or those who aren't big fans of the intensity of ingesting products that have been infused with medical marijuana, such as brownies. Tinctures work well for medical use for children and adults under the supervision of a medical marijuana doctor, as it's so easy to administer in smaller doses.
Tips For Using Medical Marijuana Tinctures
Some of the best tips around for using medical marijuana tinctures include the following:

Take the tincture in drop form under the tongue. The mix is absorbed quickly into the direct bloodstream this way, with an almost instantaneous effect.
If the taste of medical marijuana tinctures bothers you, dilute with a little bit of water or some flavored honey. You can even use a slice of fruit or ginger to take away the taste.
Don't eat or drink anything for at least 15 minutes after you have taken your medical marijuana. This will ensure that you have the best results.
If you want an instant medical cannabis tea, then add 1-2 droppers of your medical cannabis tinctures to warm water, and you can drink it smoothly.
As well as tea, you can add your medical marijuana tincture to sauces, smoothies, soups and salad dressing. These are all alternatives to taking the dose under the tongue.
The mouth dropper for your medical cannabis tincture must be kept clean to avoid any contamination.
If medical cannabis tinctures are stored in a cool, dark place, they will last for some time.
What Are Medical Marijuana Tinctures?
Medical cannabis tinctures come with a dropper in a glass bottle, and they have a high alcohol percentage. The alcohol content makes it one of the best methods for consumption for the exact dosing. The cannabinoids are extracted with the help of the alcohol, and manufacturers have to decarboxylate the cannabis-using heat and time. This activates all of the ingredients and ensures that the effects of the medical marijuana won't be as potent as they would usually be. You consume medical marijuana under the tongue most of the time, but you can use them in a variety of ways. Some of those include:
Sublingually
Orally
In foods as listed above
These are a fast-acting option, and medical marijuana doctors in Florida can recommend the best tinctures for you. You won't have to wait for hours to see that the treatment didn't work, as it will work relatively quickly. The effects take hold within a short time after you have taken the dose of choice. Tinctures are a convenient way to ingest medical marijuana, and they're great if you're new to it. It's not talked about enough, and before prohibition, tinctures were the most common option in the U.S. Most people lean toward vaping or smoking medical marijuana, but tinctures are the choice that is becoming more popular than ever. Oils and edibles are alternative options, and there are many different medical cannabis dispensaries in Florida that your doctor can recommend once you obtain a Florida medical marijuana card.
How Medical Marijuana Tinctures Work
The tinctures are made by soaking plant flowers, hash, leaf trim, or kief in alcohol, infusing the cannabis and alcohol together. Alcohol extracts the terpenes from marijuana but leaves behind high active compounds of liquid. It also works to preserve the compounds, which is essential to consume tinctures rather than other forms of cannabis. Medical marijuana dispensaries use dark dropper bottles to block out the sunlight and preserve the tincture.
What Medical Marijuana Is For
Medical marijuana tinctures are used for those who are dealing with nausea, pain, depression, M.S., cancer, and more. The easy dosage control and fast-acting abilities of medical cannabis tinctures are some of the many benefits of choosing this way to ingest medical marijuana. Some of the side effects include drowsiness and dizziness, dry eyes, and paranoia. Always do your research before speaking to a Florida medical marijuana doctor.

If you are interested in how to use medical marijuana tinctures, see if you qualify for a Florida medical marijuana card by filling out our qualification survey. Our team of Florida medical marijuana doctors will get back to you!