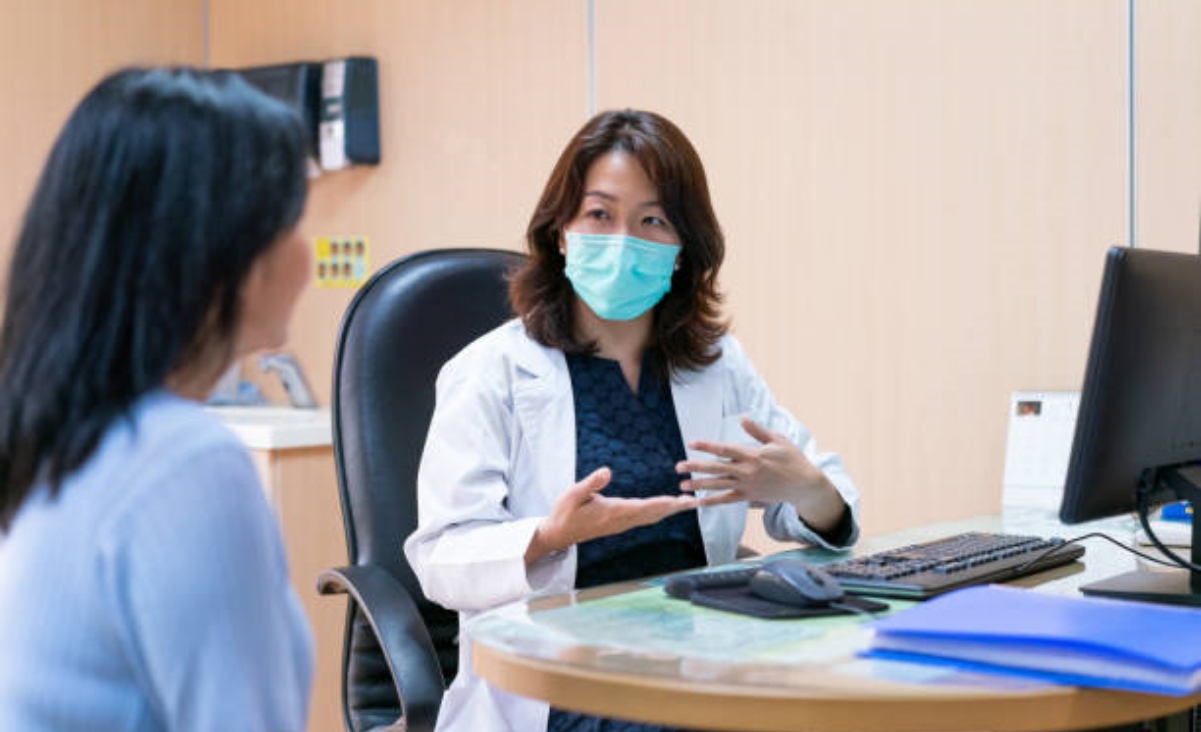 Will Cannabis Consumption Interact With My COVID-19 Shot?
Over 4.7 billion people across the globe have received the COVID-19 vaccine, 350 million doses of which have been given to the residents of the United States. Although there is still no guarantee that those vaccinated will not contract the disease, the chances are brought down post-vaccination.
A growing concern has been found among people who have been prescribed the use of medical cannabis for the treatment of various illnesses and how it may interact with the vaccine. A vast amount of people have already met with medical marijuana doctors in Stuart, Florida seeking cannabis legally.
In this article, we will discuss whether or not cannabis has any effect on the COVID-19 vaccine.
Studies Are Inconclusive
There have been countless studies on cannabis and its benefits, but only a mere few on its interference, if any, with the COVID-19 vaccine. The ones conducted are inconclusive about the interaction of the two. Although there hasn't been any association between the two as yet, experts believe that it is best to avoid indulging in cannabis consumption at least 24 hours after the vaccine.
As for the consumption prior to the vaccine, medical marijuana doctors in Florida recommend not consuming it when coming in for an appointment for the COVID vaccine. The reason behind this is that you need to be attentive while your MD takes consent and asks your history prior to the shot.
On a positive note, cannabis consumption before or after hasn't impacted individuals in any way. Although the actual effects of the plant with the vaccine are still a mystery, the current stats don't indicate that there is anything to worry about thus far.
There May Be Other Concerns
Getting a shot while following your cannabis-consumption routines may not be the thing most experts are worried about. Instead, medical marijuana doctors have other concerns—like Frank Lucido, who said in an interview that the impact of cannabis consumption on the lungs could be a concerning factor, but there is no association between the vaccination shot and cannabis up till now.
Experts Reassure No Interaction
Eloise Theisen – a nurse practitioner – echoed Dr. Lucido, stating that if you are already using cannabis for medical purposes, it is recommended to continue using it. However, users should keep in mind that cannabinoids tend to remain in the human body for about two weeks. This means that if (in the future) a study comes out pointing towards potential interaction between cannabis and vaccine shots, rules regarding cannabis consumption around the vaccination date may change.
CDC Guidelines
The Centers for Disease Control (CDC) has also rolled out a set of guidelines for people who have recently been vaccinated. One particular point highlighted in the guidelines is associated with over-the-counter (OTC) medications.
According to the CDC, such medications may hinder the production of antibodies within the human body. However, despite having similar pain-relieving features, cannabis consumption may still be better than OTC drugs to relieve pain after vaccination.
In Conclusion
It is too soon to state whether cannabis consumption interacts with the COVID vaccine in any way. However, after distributing over 350 million vaccines across the US, there hasn't been any known case of cannabis users experiencing problems by consuming it before or after vaccination. New to Florida? You need to get a Florida medical marijuana card to buy your favorite cannabis products in-store or online. See if you qualify for the card, or dial (561) 631-7994 to talk to a Florida medical marijuana doctor.