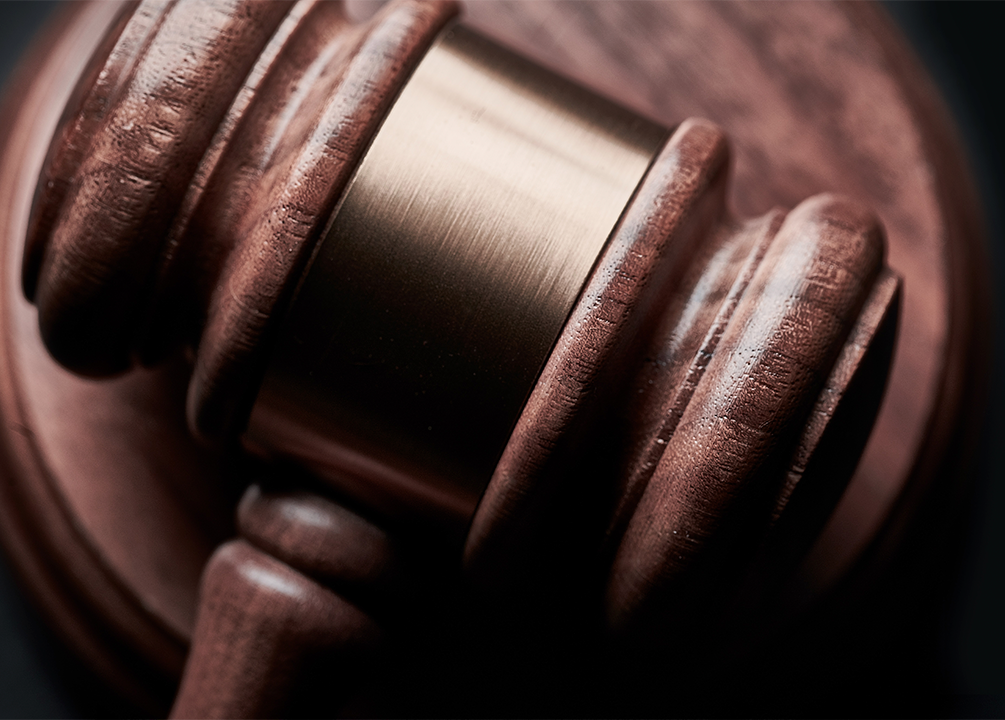 What Is The MORE Act of 2021
A total of 36 states in the US have already legalized medical marijuana whereas 19 states have accomplished legal status for recreational use. Although this has enabled users to freely consume cannabis under predetermined regulations, there has always been a threat of federal intervention. The MORE Act of 2021 is proposed to change this by pushing to give cannabis a legal status on the federal level.
The History
The federal government has always been dubious about the legalization of cannabis, which has led to several conflicts between the state and federal governments. There have been cases where the users followed the state laws to legally consume cannabis and were still arrested during federal government raids. Such federal intervention has long been frowned upon by state governments as well as the users.
What is the MORE Act 2021?
On 28th May 2021, Jerry Nadler – a House Judiciary Chair – reintroduced the MORE Act to government officials. He previously put this up in front of the officials in December, however, the Act was not acted upon for voting in the Senate.
MORE stands for 'Marijuana Opportunity Reinvestment & Expungement' Act. Put simply, the term removes cannabis from the list of drugs included in the Controlled Substances Act. It means that cannabis will become legal under federal law.
This Act, if turned into law, will benefit the US cannabis industry in a variety of ways. For starters, it will erase certain cannabis-related criminal records related to violations of federal law. The following are a few other highlights of the MORE Act 2021:
Low-level expungements will take place, directly affecting people jailed for cannabis possession and consumption within state law.
The federal government will impose a 5% federal tax on the industry. However, it may grow to 8% in the next three years as planned.
What Will The MORE Act Do?
The approval of the Act will immediately result in the formation of the Office of Cannabis Justice which will be tasked with managing social equity provisions. One of the most anticipated aspects of the federal legalization of cannabis is the doors it will open in areas of research. Furthermore, more financial solutions will be available for business people like Florida medical marijuana doctors who are looking forward to setting up a cannabis dispensary.
The cannabis industries within the different states have already proved themselves to be lucrative. If the MORE Act turns into a law, it will inject a considerable amount of money into the country's economy by opening up more avenues for cannabis-based businesses on a federal level.
Another core benefit of the federal legalization of cannabis will be seen in cash flow. Currently, marijuana doctors running cannabis dispensaries cannot deal with banks, as cannabis is a prohibited substance in the eyes of federal law.
This status brings forth a lot of challenges. One example is that customers cannot use their credit cards to pay for cannabis; the entire range of transactions is based on cash, making collection and accounting extremely difficult. Dealing solely with cash also makes dispensaries vulnerable to a variety of theft.
Concerns With The MORE Act 2021
Although the MORE Act has been an excellent measure initiated by Republican Jerry Nadler, there are still concerns regarding its conversion into law. One of the reasons is that Republicans, in general, have always been a bit reluctant when it comes to legalizing cannabis on a federal scale. If they continue to vote against the Act, there is a significant chance that this cannabis reform measure might not come into effect.
To put things into perspective, when the bill was introduced initially back in December 2020, 158 Republicans voted against the bill, while only a mere 5 voted in its favor. These numbers need to change drastically to successfully execute the MORE Act 2021.
Another obstacle faced by this Act is the potential introduction of another cannabis law, which is expected to be set forth by Senators Cory Booker, Chuck Schumer, and Rod Wyden. Although their proposed bill may legalize cannabis federally, stakeholders are still concerned about the impact of their proposed bill on the cannabis sector.
In a Nutshell
The MORE Act 2021 is still under review, however, the fact that bills like this are being pursued actively may be a good sign for the future of federal cannabis legalization.
Here is a full copy of the MORE Act 2021.
As we patiently await the ease of the federal restrictions surrounding cannabis, the medical marijuana market in states like Florida is anticipated to see progressive growth and support. If you are seeking medical marijuana in Florida, get your Florida medical marijuana card today from MMJ!
Do you qualify for a medical marijuana card in Florida? Check here.