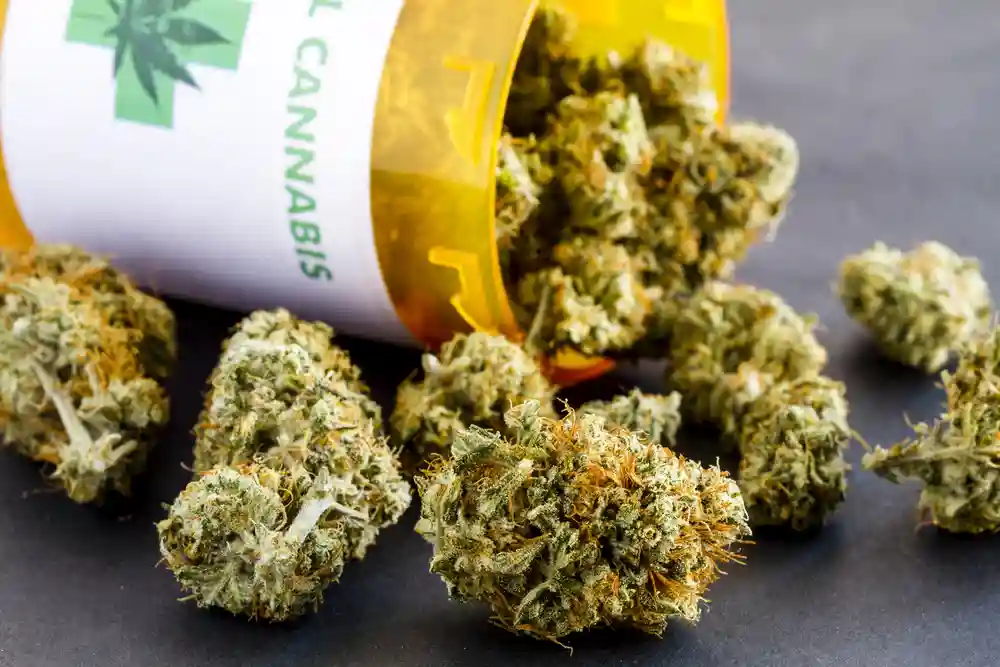 What is the Medical Marijuana Research Act?
The US cannabis sector has witnessed a stark growth in the past decade. Despite the swift progressions, the industry has faced several hindrances due to the federal bans on cannabis. The researchers undergoing studies on cannabis had to go through a complex process to acquire samples for testing and experimentation.
However, that is on the verge of a change. The US House of Representatives recently approved a bill –The Medical Marijuana Research Act – associated with the MORE Act. Both of these bills deal with the removal of the federal cannabis ban. The proposed bill will also enable researchers to produce and distribute cannabis for research purposes.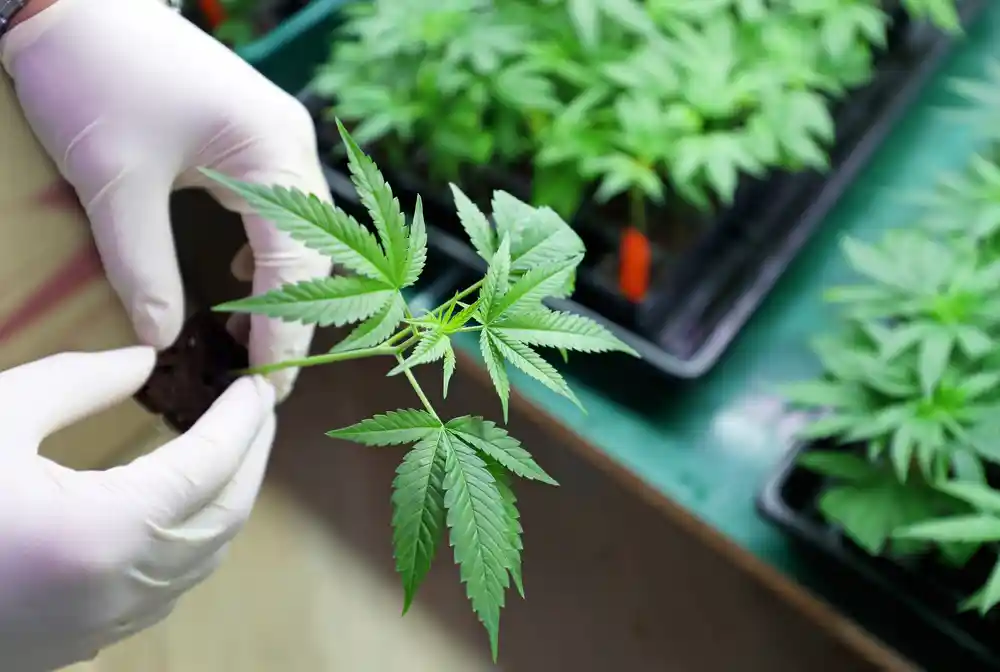 The Medical Marijuana Research Act
This bill was filed by Rep. Andy Harris (R-MD) and Rep. Earl Blumenauer (D-OR). In addition to promoting cannabis studies, the bill is also equipped with a deadline, so the applications are considered promptly.
Earl Blumenauer said in an interview that users across legalized states are unable to benefit from the true potential of cannabis due to hindrances in research. He said that cannabis studies need urgent support if we want to progress in the local markets, and this move is even more critical in legalizing cannabis on a federal level.
Earl went on to state that Congress is behind American cannabis users, doing everything in its jurisdiction to make things seamless for the US cannabis industry.
Currently, cannabis-related studies suffer greatly due to the Drug Enforcement Administration's (DEA's) impediments. The Medical Marijuana Research Act also sends a lot of questions towards Joe Biden, who promised decriminalization for previous offenders.
Advocates of cannabis like Saphira Galoob – Director, National Cannabis Roundtable, consider the approved bill as a win for the users, and a basis for future progressions.
Several Republican lawmakers also talked in favor of this bill, labeling the industry's current state as an information vacuum. The congressional lawmakers have spent months convincing the DEA to allow researchers to cultivate cannabis for research purposes.
How does this Impact the Cannabis Industry?
For starters, the Medical Marijuana Research Act would enable researchers to cultivate and distribute cannabis for research purposes instead of trying and failing to acquire cannabis for the purpose. This will expedite the current studies and encourage future ones, which may greatly benefit the overall sector. Experts are hopeful that this measure will eventually set the ground for federal cannabis legalization.
Moreover, the bill will also allow researchers to acquire research licenses sooner due to a time limit assigned for approval. Swift approval and ease in the availability of cannabis will make it easy to undergo cannabis studies.
Get your MMJ Card today!
The future of the cannabis industry is in good hands, and advocates can rest assured that the industry holds a bright future. Meanwhile, if you're in Boca Raton, reach out to our expert medical marijuana doctors in Florida to acquire a valid medical marijuana card today! You can start by visiting this link and checking if you qualify for a Florida medical marijuana card.