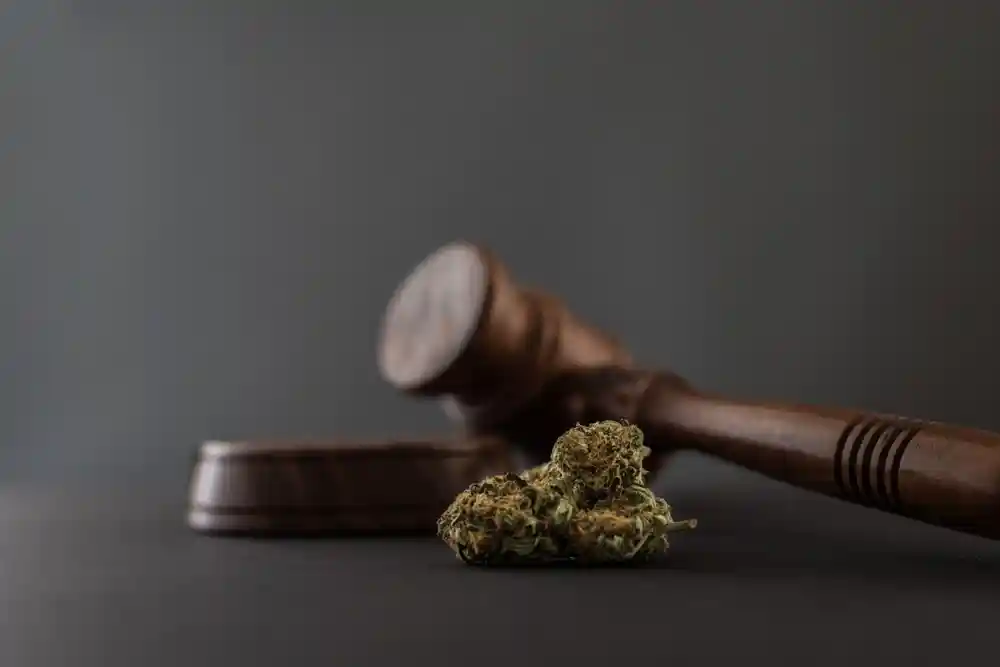 Washington DC Close to Legalizing Recreational Cannabis
Washington D.C. has among the largest cannabis markets in the United States, with over a billion dollars in annual sales (2020). Being one of the leading cannabis arenas, it continues to expand horizons to help its cannabis market grow. One of the measures taken in this direction was to legalize recreational cannabis, for which a law was passed back in 2014.
Unfortunately, Rep. Andy Harris hindered the implementation of the law. But things are about to change in the state, as Washington D.C. might finally be moving forward to executing the law it passed many years ago.
What is Happening?
Previously, Andy Harris has been part of almost all appropriations bills as a potential move by Congress to watch the laws being implemented in Washington D.C. However, recently, an appropriations bill was introduced in the state, and to the surprise of everyone involved, Rep. Harris was not part of it.
What is the Appropriations Bill?
Patrick Leahy, Chairman of the Senate Appropriations Committee, took the (appropriations) bill forward and presented it to Muriel Bowser, the Mayor of Washington D.C. The bill talks about the potential in executing the already approved recreational cannabis law in Washington D.C. It also signifies the fact that the residents of this state should be governed by their own values rather than the values of someone from the outside.
In addition to the execution of adult-use cannabis law, the bill also dictates that Washington D.C. should be allowed to spend its funds according to its own will and not by how others see fit.
The Conflict
There was a lot of concern from Richard Shelby, the Senate Appropriations Committee Vice Chairman, who said in a statement that the entire process for unveiling the spending bills was a one-sided process and did not take into account other areas like the nation's defense in particular.
Harris Rider has kept Washington D.C. in a state of a paradox since users in the state were not allowed to trade cannabis. However, it was legal to possess it, which did not make sense. The impediment in cannabis buying and selling meant that the state was not able to benefit from the tax revenue that could have been generated in millions.
In an interview, Chuck Schumer, who is the Senate Majority Leader, said that people were initially confused about the potential of medical and recreational cannabis in different states. But as time passed, things got clearer, and states like Colorado proved that pursuing progression in the cannabis sector can be extremely beneficial for the local economy.
He said that the mindsets of people have changed in the past few years, and they are ready to welcome recreational pot.
Overall
Washington D.C. has waited seven years to see its recreational cannabis law implemented. Its people are very happy with the recent turn of events – adult-use cannabis is set to begin operations very soon in this state.
Medical Marijuana Doctors near Me
Living in Florida? Get in touch with our medical marijuana doctors near you at MMJ Health, and acquire a valid medical marijuana card in Florida with ease. Start here by checking if you qualify.