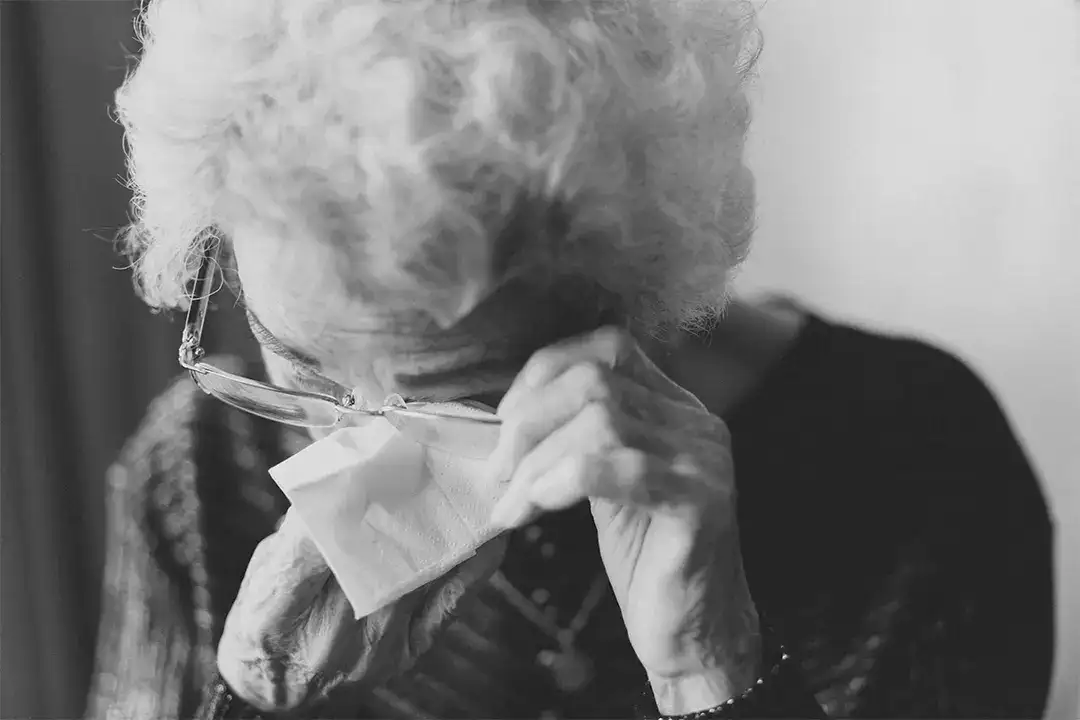 Use of Cannabis for Agitation in Patients with Dementia?
Medical Marijuana & The Claims of Treating Dementia
Medical marijuana is growing in popularity every day and interest in its medicinal properties are growing too. You may have heard the claims about how it helps people with chronic pains, diseases, sleep difficulty, and more. A new type of claim has emerged that is gaining enough interest to open up a new area for research and study. The new claim states that medical marijuana can be a great help to patients with dementia, especially for dementia induced agitation. "There is also groundbreaking research with numerous promising clinical trials that I am very excited to be a part of," said Danielle Goldfarb, a renowned psychologist and neurologist.
Do We Have Enough Evidence to Treat Dementia with Medical Marijuana?
Though the research that has been conducted on this subject so far is limited, it has resulted in some great benefits for dementia patients suffering from agitation. The scientists and medical professionals seem very excited and are participating in research studies at a fast pace. However, current studies have involved a relatively low number of participants – and these such studies fail to draw definite conclusions. A prominent reason behind this is the lack of participant availability. The implications and convictions on the production and selling of cannabis remain a hurdle for all. And so, the Drug Enforcement Association has filed a request for the expansion of certified labs where medical marijuana can be grown and tested.
Despite the lack of resources, some experiments have been conducted successfully. One of them included some small clinical trials. They were aimed at assessing the impacts of synthetic cannabinoids on the agitation of dementia patients. Although the clinical trial outcomes were positive and supported the use of medical marijuana, it must be made clear that the participant population was quite low and high concentration cannabinoids were used. These might not be available to the general public this easily. To add to that, these results were based on short-term assessments and the long-term impacts of using cannabinoids are still unknown.
Another related study was conducted over a small sample population, which resulted in almost similar outcomes. The results concluded were that medical marijuana may prove effective in the treatment of disturbance, aggression, irritability, and nocturnal behavior disorders in patients with dementia. However, the study came across an additional finding – the use of medical marijuana may also help improve the cognitive and rigidity scores of dementia patients. Additionally, a study conducted by Amanda Mueller states that cannabinoids seem to carry some neuroprotective properties and may help with enhancing neurogenesis and reducing neuroinflammation. That, in particular, can be of great benefit for patients with dementia.
Similar research is being carried out at the King's College London that focuses on whether cannabinoid mouth spray could be effective for dementia based agitation. If the research yields positive results, it would be very helpful in declaring medical marijuana as a treatment for agitation and aggression in patients with dementia.
Confused? Get Assessed by Medical Marijuana Doctors in Florida
Despite the ongoing studies and research, there is still a lot to learn before we can say definitively that medical marijuana would be best for treating dementia. It is crucial to know that while we can investigate and celebrate the benefits of medical marijuana we also want to focus on reliable and proven evidence when deciding on a treatment plan. Thus, we have to wait for a little longer until more solid research based evidence comes out to pinpoint the pros and cons of medical marijuana for people with dementia.
In case you are confused about whether to use medical marijuana or not, you can fill out this patient qualification test. The process to get your card issued is simple! Just answer a few questions about your health needs and requirements to see if a Florida medical marijuana card could be issued in your name. Our physicians are just one call away from providing you with professional medical cannabis advice. They will be willing to assist and guide you in medical marijuana usage and make the best choices for you.
Although the researchers have not given a verdict yet, existing studies seem to possess promising outcomes. Medical marijuana may have many great benefits for patients with dementia, and that cannot be ignored. The most exciting part of all this is that currently there is no other drug that has been found to treat dementia and its different effects. Thus, we can surely expect to use medical marijuana in treating patients with dementia if it continues to yield promising results and await more promising outcomes with further research.