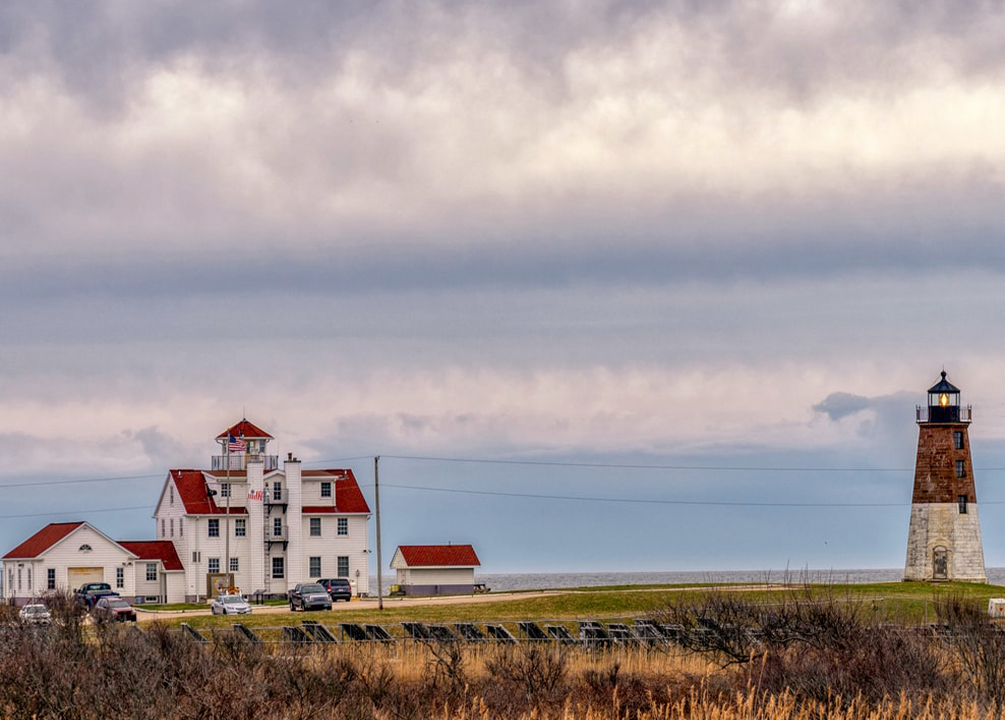 Rhode Island Approves Cannabis Legalization Bill
Medical cannabis use has been popular among a majority of the states across the US. In the past few years, the trend has followed through to the recreational cannabis market as well. States across the US are gradually accepting adult-use cannabis, enabling users to enjoy potent cannabis products and strains under state-devised laws.
Rhode Island is the recent addition to the list of US states that have approved recreational cannabis. The bill was introduced by Joshua Miller, the Health and Human Services Chairman, and Michael McCaffery, the Senate Majority Leader, back in March.
The Senate Bill 568 passed the Judiciary Committee by a 6-2 vote in June, after which it was brought to the Senate for approval where it was cleared by a 29-9 vote, turning the bill into a Rhode Island law.
What Does It Mean for The Users?
The approval of this bill was a historic moment for the Rhode Island cannabis user's community since no bill regarding recreational cannabis had ever cleared the Senate before. The bill allows users above the age of 21 to grow six plants for personal use at most. Furthermore, it also enables users to possess a maximum of one ounce of recreational cannabis legally.
What Lies Ahead?
Experts have already brought their heads together to form a comprehensive adult-use cannabis policy for Rhode Island. Joshua Miller has already suggested that we imitate certain laws from the neighboring states like Connecticut, as it will help Rhode Island officials to expedite the process.
McCaffrey added that people of color had been victims of cannabis-related prohibitions. The state should rectify its mistakes by ensuring safety and freedom for the previous offenders.
The Third Bill
Another bill was introduced by Representative Scott Slater but was outdone by McCaffrey's bill. Scott's bill was more focused on ensuring that the recreational cannabis market doesn't get saturated like Rhode Island's medical cannabis market.
According to Joseph Shekarchi, the House Speaker, the bill was supposed to be implemented as law by Fall. Dominick Ruggiero, the Senate President, seconded Joseph's statement stating that he is trying to get the Senate Bill 568 reformed within this year.
The Sense of Urgency
Dominick has said that a lot needs to be done to establish an operational recreational cannabis marketplace in Rhode Island. He further added that being late in execution may cost the state a potentially competitive edge.
McKee, however, had a different stance on this matter. According to him, pacing through this bill's execution is the wrong approach to take. Instead, "we need to get it right!" Moreover, another bill was approved back in March, which will remove previous penalties from people arrested for the possession of minute amounts of drugs.
Where Do I Find Medical Marijuana Doctors Near Me?
Looking for a Medical Marijuana Card in Florida? Head over to MMJ Health today and see if you qualify. Our expert Florida medical marijuana doctors will help you acquire your Florida medical marijuana card without hassle!