Proposition 207 Approved Legalizes Cannabis in AZ
Possession up to an ounce of marjiuana for people 21 years or older is now allowed as well as a licensing system for retail sales of cannabis. These efforts will start with already operating medical marijuana dispensaries in the state and sales could start as soon as March under the measure.
Adults can now grow as many as six plants at home and allow previously convicted cannabis crimes, such as possession charges, to have their records expunged by the courts.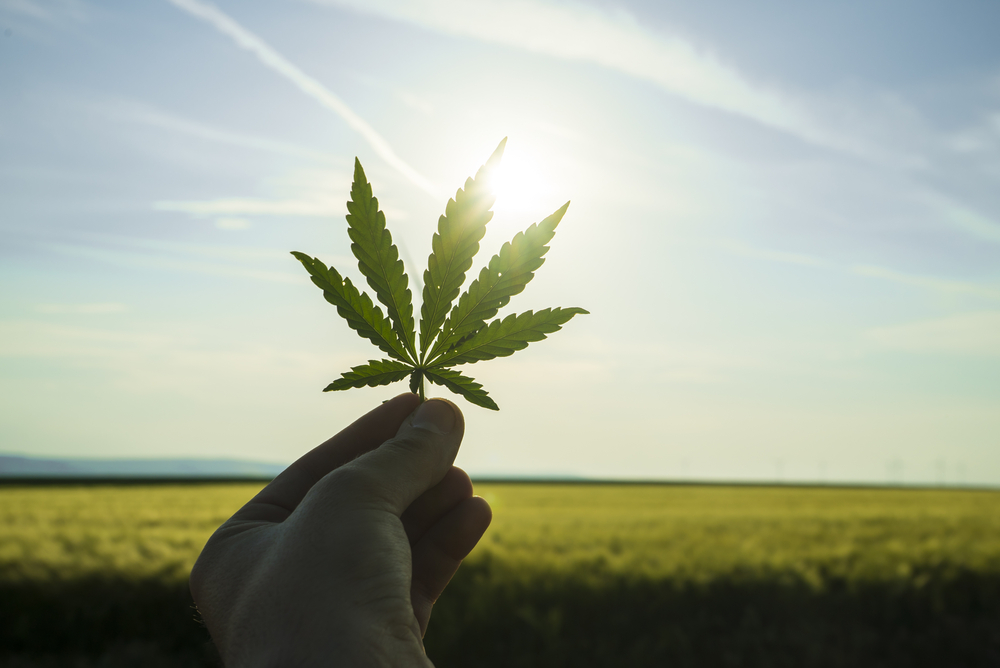 Around 120 already operating medical marijuana dispensaries in Arizona provided nearly all of the funding for Proposition 207, legalizing recreational cannabis for the state.

Along with Montana, South Dakota, and New Jersey, Arizona has now legalized the use of Marijuana, eight years after Colorado and Washington became the first states to legalize the drug.

The state of Florida legalized medical marijuana on June 16, 2014, becoming the 22nd state to legalize access to medical marijuana. If you have a medical condition that medical cannabis can help with, click the link below to see if you qualify for a Florida medical marijuana card.