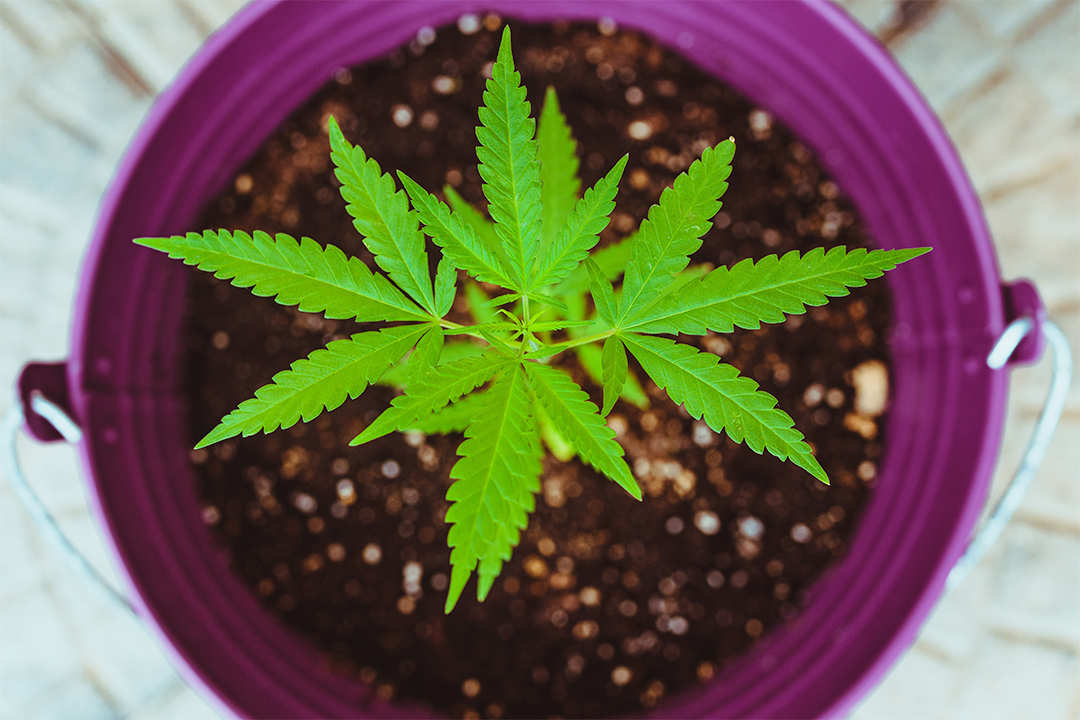 Montana Gears Up for Million Adult-User Market
The majority of people, specifically medical practitioners, have discovered the great benefits of medical marijuana in the U.S. and across the globe. However, the need for a medical prescription to buy products infused with medical marijuana remains intact. But the great news is that constitutional initiative 118 and 190 have been approved recently, resulting in the legalization of adult-use cannabis for both cultivators and consumers.
Legalization of Adult-Use Cannabis & The Boost in Revenue
The news has been circulating for days now, and sources have confirmed that the Montana Department of Revenue is legalizing the production and sales of adult-use cannabis and are making their licenses available from October 1st, 2021.
A law has been passed in this regard, it states that the revenue department will be providing licenses for the cultivation and sales of recreational cannabis and related products. The revenue department will have all the rights to inspect the premises where cannabis is being cultivated and sold. They will also be entitled to collect a 20% tax on the overall cannabis sales. Meaning, it's going to be a huge earnings source for the Montana Revenue Department as they are legalizing a huge market.
In the beginning, only those already dealing with medical marijuana would be entitled to the licenses of cultivating and selling non-medical marijuana, at least for the first 12 months. A research study conducted by the University of Montana predicts sales of approximately $217 million for the first year and reaching up to $234 million by the year 2024.
Medical Marijuana Is Still in Town & The Florida Medical Marijuana Card Can Be Issued
In the meantime, until October 1st, 2021 medical marijuana can still be found and used across Montana. This has great implications for the legalization of medical cannabis across the board. Adding another state to those who recognize marijuana's medicinal qualities may help to ease stigma and speed up more efficient laws and processes in the future. Similarly, you can always make an appointment with a medical marijuana doctor in Florida and get your medical marijuana card issued to manage your pain. If you find yourself interested, fill out this qualification survey and find out whether you're eligible to receive a card. The process to qualify for the Florida medical marijuana card is quite simple; fill out a brief survey, and one of our specialists will get in touch!
How Is Medical Marijuana Beneficial for Adult-Use?
Medical marijuana may have many benefits for adults. It may help you with nausea, vomiting, appetite loss, and muscle spasticity that are the symptoms of other ailments or with these symptoms in general. Also, it may help you with pain management and in attaining relief in the long run. The best part about medical marijuana is that it possesses few to no side effects if the ingestion quantities are controlled. Medical marijuana is potentially non-addictive and may be used for as long as required without complications. The medical professionals at MMJ Health can always aid you with good advice regarding medical marijuana and its usage.