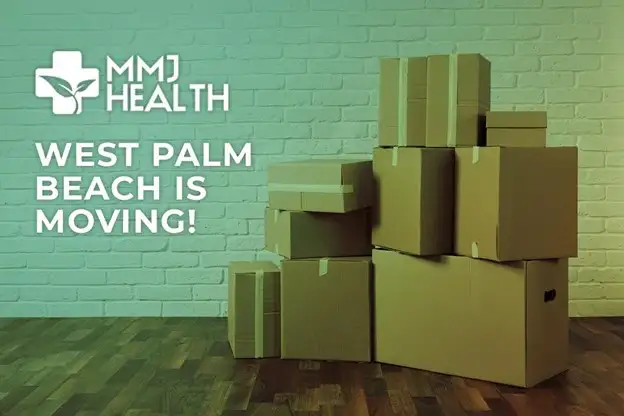 Check Our NEW Office in West Palm Beach!
MMJ Health West Palm Beach is Moving!
CURRENT LOCATION CLOSING JUNE 1, 2023
NEW LOCATION OPENING JUNE 6, 2023
MMJ Health's West Palm Beach location is moving to 2700 Okeechobee Boulevard to serve you better! Not to worry, MMJ Health's medical doctors will still be continuing to serve your needs in the process of moving!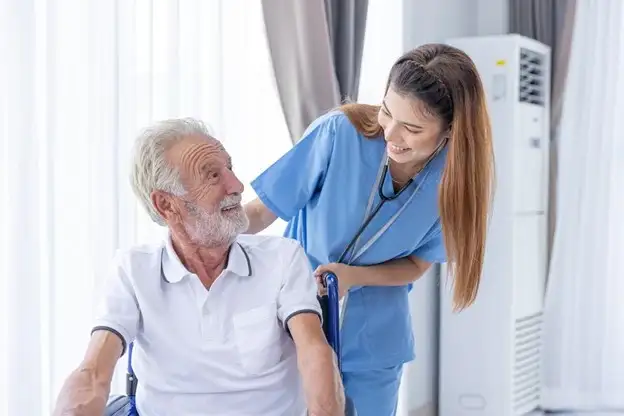 How does this benefit YOU?
Our new establishment will be at 2700 Okeechobee Boulevard in West Palm Beach, in the heart of Florida. This new location is best for us to give our customers and partners the best service possible. Our new establishment is right next to a dispensary, allowing our patients to have access to a full cannabis center in one stop. Happy staff, happier customers!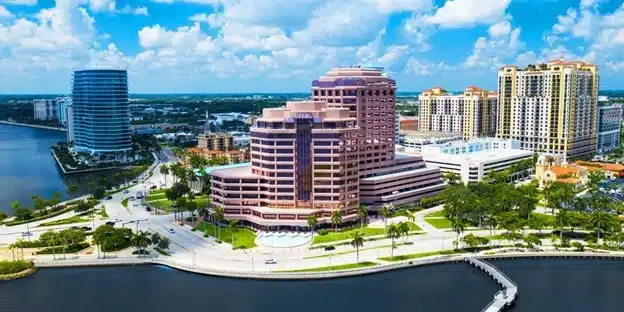 Access and Convenience
We understand that time can be tight. You have other commitments and you can't spend the good part of your day getting to one appointment from the next. Us too! This is why we chose a new home for you to get to us hassle-free. Found in the heart of Florida, our new West Palm Beach location is accessible through easy modes of transportation, whether you prefer driving or commuting.
The convenience continues beyond there. West Palm Beach has shopping joints, fishing spots, and golf if you want to try other activities! Bask in the beauty of the lined palm trees while you come and leave. The attractions here for you are endless.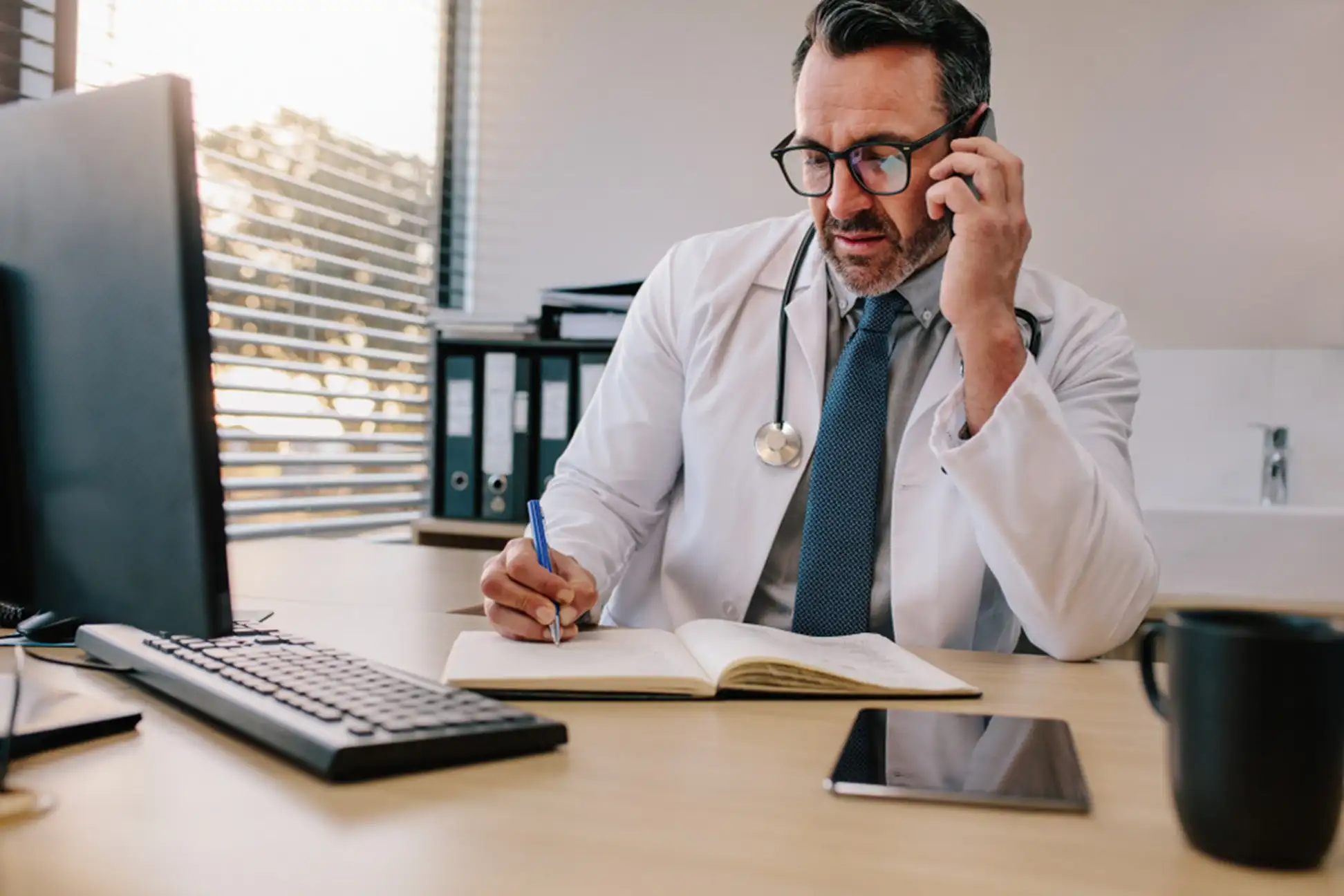 Still here for you
Come June 1, 2023, we will cease operations in our old establishment. Our new location will start operations and take clients this coming June 6. While this may seem a bit sudden, we assure you that we have thoroughly thought this through with you guys in mind.
While the move is ongoing, our team will still keep our commitments and regular communication to outstanding transactions to our clients and partners. We appreciate your understanding during this transition to our new place!
Open House!
We'd like to celebrate with you at our new place once it's up and running as a show of gratitude. This is also a chance to introduce our awesome team to clients and future partners. We are truly thankful for the partnership and excited about the opportunities the new office will bring in the future. Please be on the lookout for a separate invitation once the event is finalized!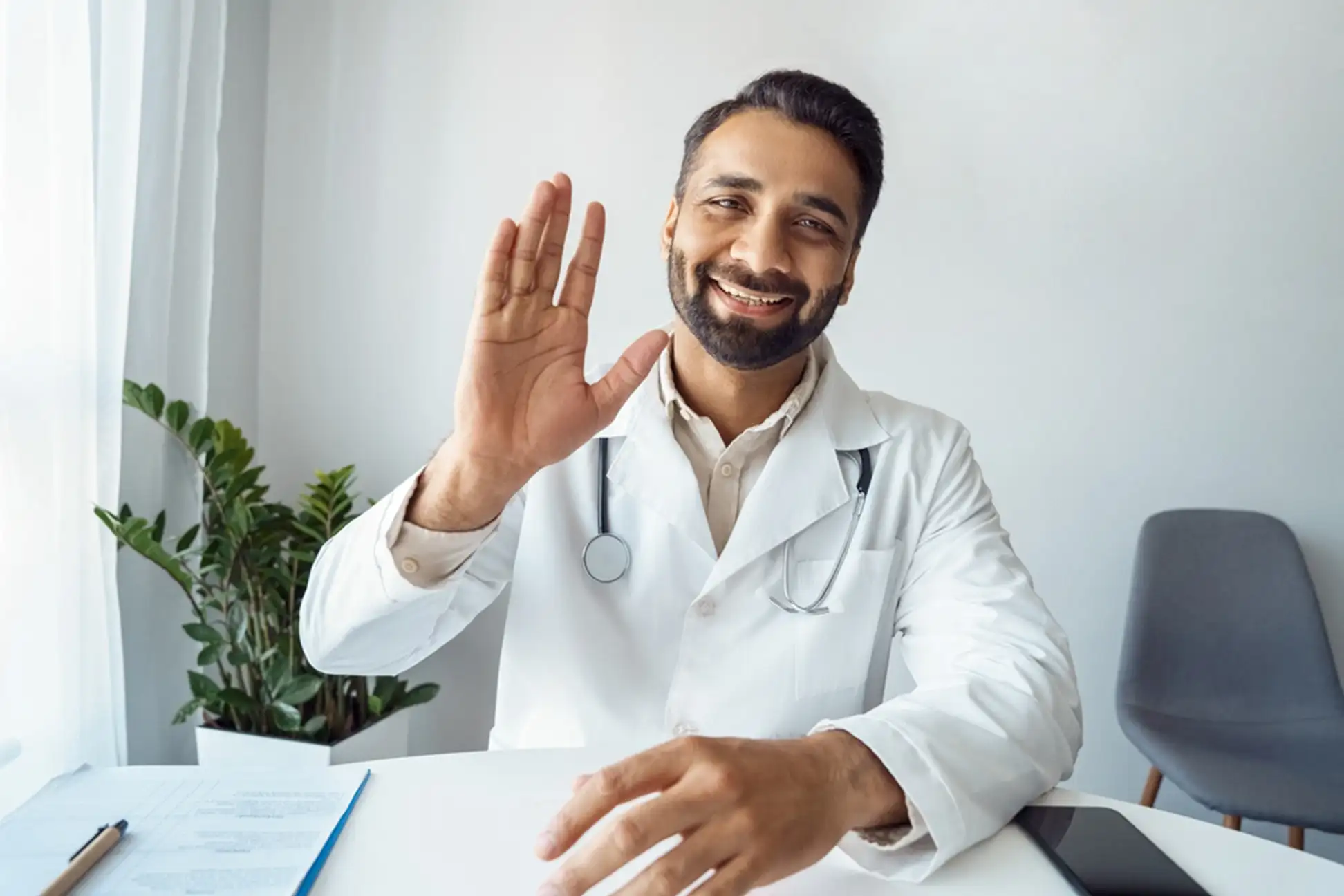 See you soon!
I hope you're just as excited as we are about to embark on a new endeavor! While it's always memorable to look back, this move signifies our drive for growth, better accessibility, and the continued nurturing of our services. We assure you that while the move is ongoing, there will be minimal disruptions in our operations and we will continue to give you top service.
Thank you for coming and staying with us on this journey and see you soon in our new office!