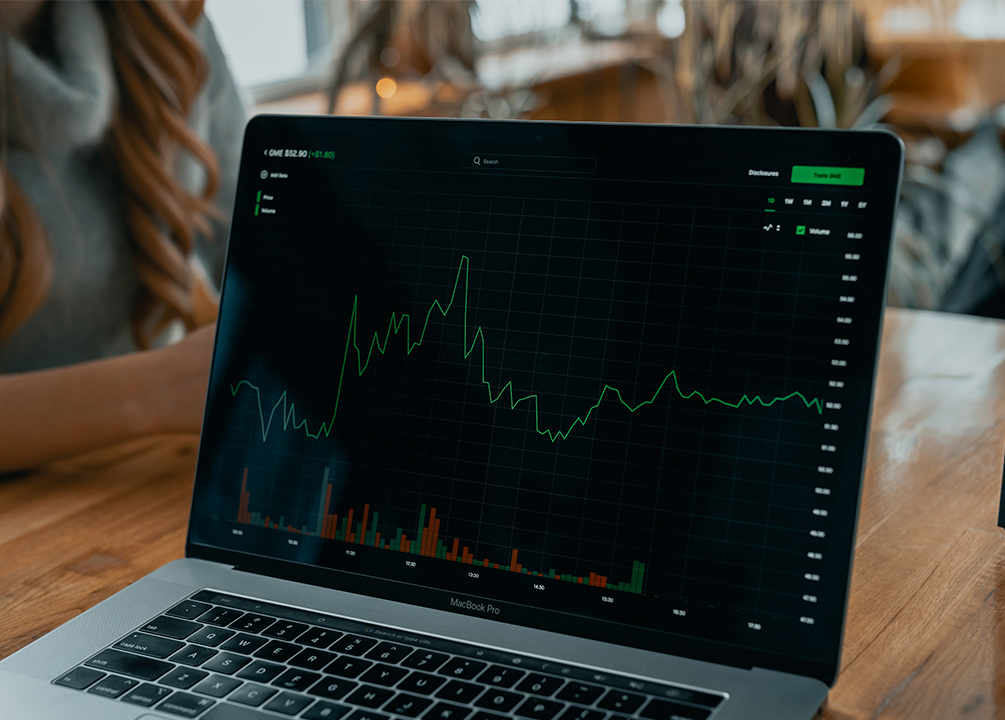 Legalized Cannabis Beneficial to US Economy
Did you know that cannabis sales amounted to $17.5 billion in the U.S during the year 2020? That's a staggering 46% increase from 2019. This data alone shows how cannabis consumption and legal sales are gaining traction with each passing year.
In this article, we will shed light upon the trends and legalization efforts that have led to the progressive increase in cannabis sales in the US, and the beneficial impact on the country's economy.
States With Legal Cannabis
37 out of 50 U.S states have already legalized the consumption of medical cannabis with 19 states also allowing adult use of the plant. States like California have accumulated over $2 billion in taxes from cannabis alone in 2020. This really puts into perspective the growth potential the cannabis sector has within different states.
It is statistics like these that have pushed several states to legalize cannabis, as it creates a massive influx of money into the economy of the state. The same is probable for the federal government, particularly if FDA gives this plant a legal status in 2021.
In short, there is no denying that the cannabis sector holds infinite potential for growth, which could benefit the country in getting its economy back up after the COVID-19 impact.
Cannabis Sales Soared During the Pandemic
While a large majority of industries had been battered by drought during the pandemic, the cannabis sector actually thrived. This was actually the opposite outcome to most people's beliefs, as many expected the market to plummet due to the closure of cannabis dispensaries and the unavailability of marijuana doctors. Although it became difficult for new users to acquire their Florida medical marijuana card, old users didn't let the industry down—they resorted to cannabis delivery services to acquire their favorite strains and products.
As mentioned above, the cannabis industry sales hit a record-breaking $17.5 billion in 2020, when the novel coronavirus was at its peak. It was also a time when cannabis dispensaries revamped their delivery services to make them timely and more efficient. The seamless cannabis deliveries fueled the increasing demand for these products during such a difficult time for the country.
According to an estimate, Nevada—a state with a flourishing cannabis sector – is looking forward to potential billion-dollar sales in 2021. The lockdown has now lifted, and people can go back to dispensaries to get their Florida medical marijuana card or purchase cannabis in-store. The increased footfall, in addition to the streamlined delivery systems, will combine to result in potentially soaring revenues.
How Does It Impact the US Economy?
The US federal government is finally looking into the potential legalization of medical cannabis, for which users can thank the MORE Act 2021. However, even if this legislation doesn't pass, the increasing state revenues from their respective cannabis sectors will increase the influx of money into the country's economy. This may enable it to stabilize in 2021 and beyond.
Cannabis sales are expected to inject $92 billion into the US economy in 2021. The sales rose to approximately $71 million in 2019. Applying a standard multiplier of 3.5 to these statistics means that every dollar spent on cannabis will result in the addition of approximately $2.5 in the country's economy.
As per this trend, experts predict that in the next four years, revenues from cannabis sales in different states may amount to over $160 billion.
It is fair to state that the current trend and estimations pertaining to that trend are high—our medical marijuana professionals believe that the room for growth is extensive and that the industry will cross this milestone of $160 billion before 2025.
The Contribution of Different States
Different states contribute differently to the US economy based on their sales and consumption patterns. For instance, California currently has the largest and the most prolific cannabis sector, contributing over $19 billion to the country's economy in 2021 alone. Similarly, the least impact has been made by Iowa's cannabis sector that contributed about $21 million to the economy.
States like Nevada are flourishing, as measures to promote cannabis continue to grow. Nevada, in particular, will make a $4.5-$8 billion impact in 2021. This state has also recently passed a bill to introduce cannabis consumption lounges this year, which is expected to increase its contribution to the US economy.
Other Benefits of Legalizing Weed
There are over 3.6 million medical cannabis users in the US who utilize this plant to treat illnesses like stress, epilepsy, anxiety, cancer, diabetes, chronic pain, and a lot more. The increasing cannabis legalization in the US and the resulting growth of users are also impacting the US economy in several other ways.
Real Estate Sector
We mentioned above that Nevada has recently signed a bill to introduce cannabis consumption lounges. The lounges are to be constructed following a particular set of guidelines and can be established as an extension of a cannabis dispensary or as an independent lounge.
Whichever the case may be, construction will be required to construct these lounges. This will put money into the real estate sector, as business people would need to hire professionals to buy land or construct new structures.
Manufacturing Sector
Cannabis products require packaging machinery, which will eventually grow with consumer demand. Furthermore, the new cannabis dispensaries and lounges would require furniture and other equipment for operations that will translate into an influx of money into the manufacturing and furnishing industry.
In a Nutshell
The legalization of cannabis has great economic potential—past, current, and future trends make it evident. As the demand for cannabis grows, more businesses will benefit, resulting in an influx in multiple sectors of the economy. This influx of capital will assist the growth of the U.S economy to climb out of the COVID-19 drought. If you reside in Florida and want to purchase cannabis, MMJ is your designated source to obtain a Florida medical marijuana card. Marijuana doctors are readily available to assist in all of your cannabis-related questions.
Find out if you qualify for a medical marijuana card in Florida.