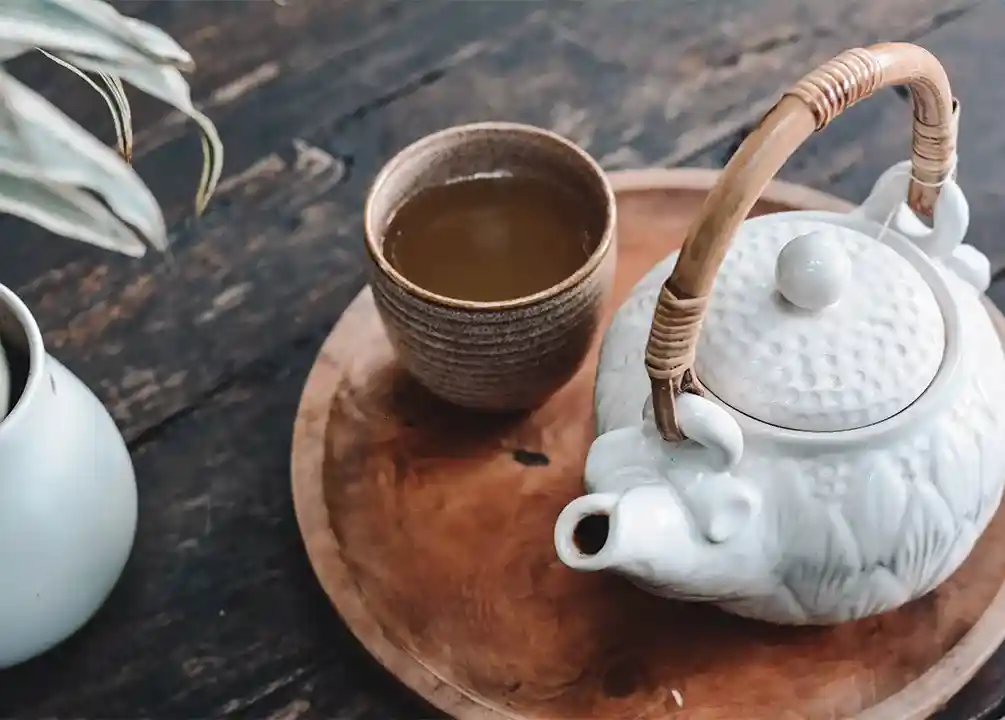 How To Make Cannabis-Infused Tea?
There are several ways to consume cannabis, including dabs, tinctures, pre-rolls, oils, and edibles.
Products like gummy bears have always been popular edibles; however, today, infused beverages are becoming increasingly popular. While there are several different types of infused beverages available, this article will be dedicated to cannabis-infused tea and how you can make it at home.
The Quarantine Solution
Infused beverages like tea and coffee grew in popularity during the COVID-19 pandemic as many people used them as a hangover-free way to relax. Drinking cannabis-infused tea enabled users to unwind and release any stress they experienced without feeling intense psychoactive effects.
Furthermore, it was (and still is) an excellent way to give your lungs a break from smoking or vaping cannabis. In short, it was the perfect beverage to sip and relax during the lockdown.
While the lockdown has come to an end, many users have continued to enjoy the relaxing effects of infused tea. The best part is that it takes less than 15 minutes to prepare.
Preparing for Your Cannabis-Infused Tea
Water – 4 cups
Coconut oil – 1 tbsp
Teabag – 1
Ground cannabis – 1g
A strainer
Milk – ½ cup
Making Your Cannabis-Infused Tea
Now that you have the ingredients, it will take you just a few minutes to prepare this hot beverage.
Step #1: In a pot, bring your water to a boil
Step #2: Once your water begins to boil, add in your coconut oil and stir until it dissolves (Note that THC will stick to the fatty ingredients at or near the boiling temperature)
Step #3: Add in your ground cannabis and reduce heat
Step #4: Let the mixture settle at a low temperature for 10 minutes
OPTIONAL: for a more flavorsome and effective solution, reduce the heat to the minimum and simmer the mixture for 20 minutes (This will allow your cannabis to mix perfectly well, releasing the true terpenes into the liquid)
Note: If you do not reduce the heat once you add in your cannabis it will burn the terpenes which will cause you to lose the flavor and essence of your cannabis
Step #5: Using a strainer, pour your mixture into a cup or other vessel to strain out the ground bits of cannabis
Step #6: Add in a teabag of your choice and enjoy
Note: Here, you may add extra ingredients like cinnamon, ginger, or mint to enhance the flavor of your tea
Step #7: Stir in any additional ingredients and let your mixture sit for 2 minutes
Step #8: Remove the teabag and give your tea one last stir to ensure that all of the flavors are mixed together
Sit back and enjoy your cup of cannabis-infused tea!
Getting Medical Marijuana in Melbourne Florida
You need a Florida medical marijuana card to access medical cannabis in Florida. Our expert medical marijuana doctors in Florida at MMJ Health can help you acquire yours hassle-free. Visit us today, or click here to see if you qualify for a medical marijuana card in Florida.