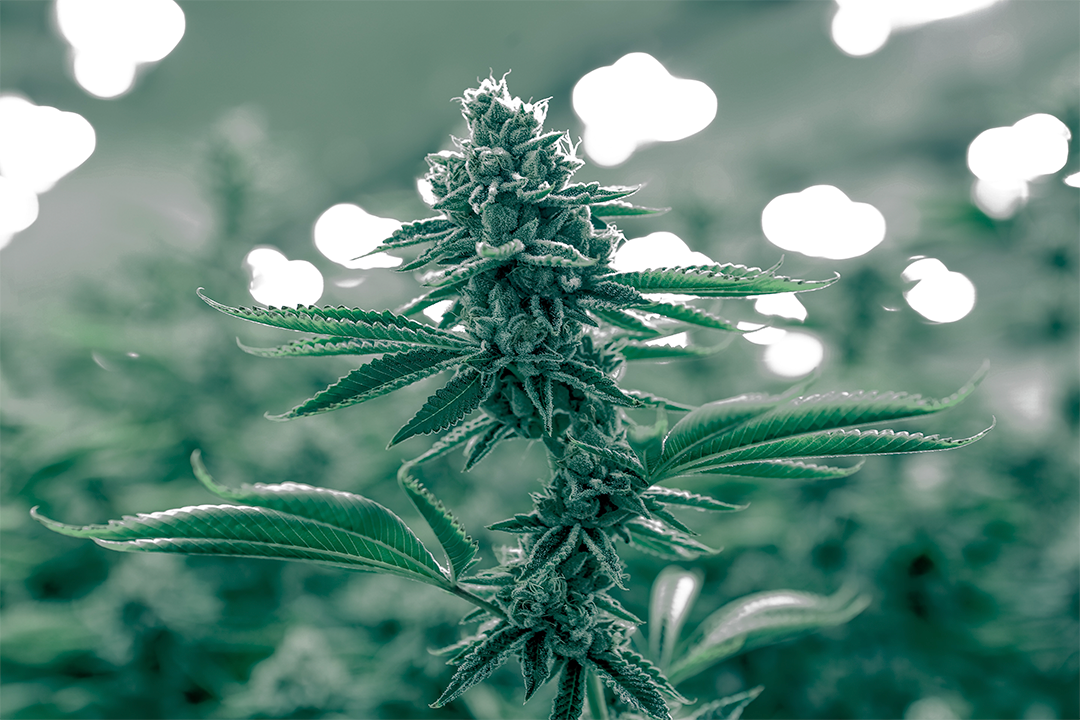 House Bill 1455 to Limit Medical Marijuana Fails
In a win for medical marijuana patients in Florida, it was announced yesterday that House Bill 1455 has likely flopped. The piece of legislation has been a topic of controversy among Floridian law-makers, residents and medical marijuana patients recently for good reason!

If passed, the bill would have put into place limits on the percentage of tetrahydrocannabinol (THC) allowed in medical marijuana that could greatly reduce its potency and effect on helping patients ailments, among other restrictions. This move was mostly supported by the notion of some law-makers that many people are seeking their MMJ cards not due to ailment, but only to find a way to obtain medicinal cannabis for non-medicinal purposes.
In this article, we discuss why the bill flopped and what it means for patients in Florida.
Why Florida House Bill 1455 May Fail
In March the bill was introduced to the House and voted on by Florida lawmakers. Many Republican representatives voted to advance the piece of legislation, in effect attempting to limit the legal amount of THC allowed in Florida medical marijuan. In addition to limiting THC percentages, the bill would also impose other limits on the medicinal drug which over 530,000 Floridians currently rely on to treat at least one type of ailment.

However, the bill was never heard by the committee of Health and Human services, the final committee needed in order for the bill to move forward in the House.
This past Monday, April 19th, 2021, the committee had their last session and did not address the bill at all. Not only will the move stall the bill's advancement, but will also make it very hard for the bill to continue on, according to some lawmakers. This also marks a huge win for Florida medical marijuana patients!

The chair of the committee of Health and Human Services, Rep. Colleen Burton, said that the group decided against hearing Bill 1455 due to the previous failure of the Senate's version, SB 1958. Since that bill also never garnered enough support, it failed and both now had a slim shot at actually becoming laws. Because of this fact, the committee decided to focus their efforts elsewhere.
"When it gets to this late in the session, we really need to concentrate on the bills where we seem to have a better partnership between the Senate and the House," said Burton. However, residents of Florida have still protested the proposed legislation of House Bill 1455 through petitions and in-person in Tallahassee, Florida to show their dissent on the matter.
How will this affect Medical Marijuana Patients?
Medical marijuana has helped many people with ailments in the state of Florida, where it has been legalized for use when prescribed by a doctor and is deemed suitable for aiding treatment of a qualifying condition. House Bill 1455's failure means that doctors will still have the necessary power to prescribe medical cannabis to patients and help them find the best treatment for them with dosage control and recommendations.
If you are currently suffering from an ailment and would like to talk to our certified Florida Marijuana doctors, you can book an appointment today and come to any of our 10 convenient MMJ Health locations for assistance with your medical marijuana needs.