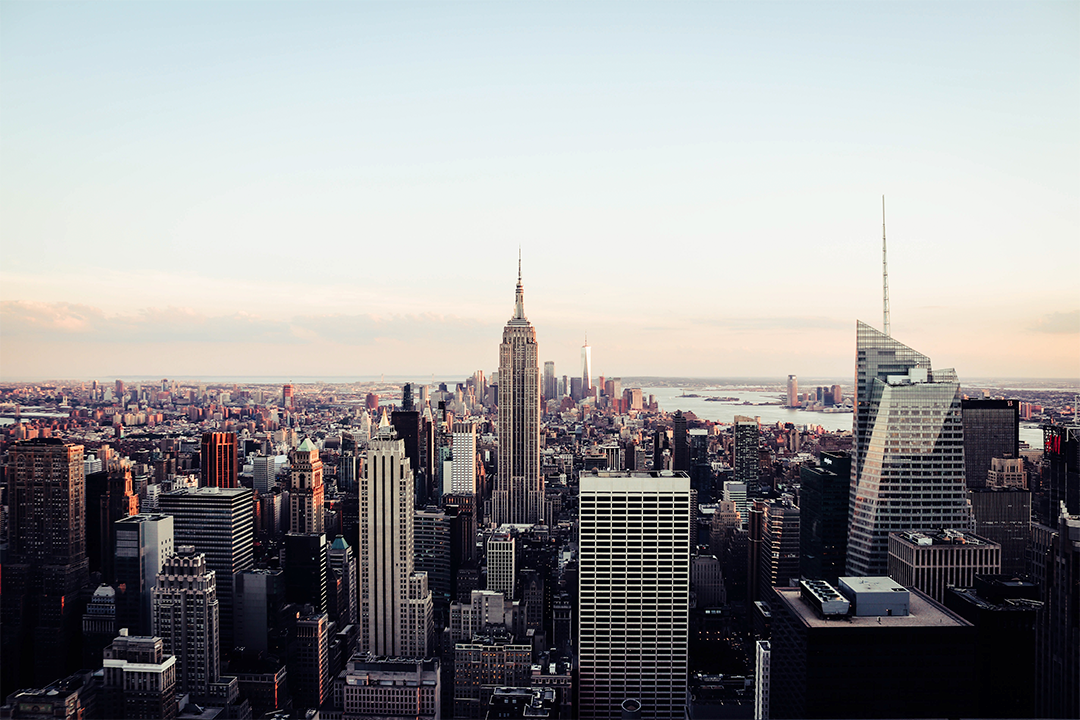 Historical Deal on Cannabis Legalization in NY
The legalization of medical marijuana has come a long way from being criticized for its potency, composition, and effects to being accepted as a medical treatment for severe conditions such as epilepsy, neuropathy, and cancer.
For the economic progression of New York state, Andrew Cuomo called for the legalization of cannabis. In an effort to help try and curb the effects of systematic racism and ensure there will be fair and equal opportunity in the New York cannabis industry, Cuomo proposed his latest adult-usage program where individuals and medical institutes will be regulated upon the usage of cannabis. He also proposed an opportunity for entrepreneurial businesses to gain revenue on a large scale for being authorized and aptly licensed to distribute medical marijuana.
This entails the home growth of six plants per home, delivery of cannabis, a cannabis regulatory board that would control and oversee its distribution and usage, a 13% tax on cannabis adult products, and equity programs for SMEs and startups. The ultimate aim of supplying administered medical marijuana is to get the state much-needed revenue and to support the individuals who were harmed by previous cannabis prohibition.
The approved conditions on which a medical marijuana doctor can issue cannabis are epilepsy, neuropathy, cancer, sclerosis, bowel diseases, spinal cord injury, HIV/AIDS, and Huntington's disease where patients feel severe spasms, cachexia, chronic pain, or cachexia. For a physician to prescribe cannabis, they must reflect an extensive learning period with evidence-based practices so that their decision-making abilities and their knowledge on how to educate their patients can be validated.
A patient survey on the usage of cannabis showed that:
Almost 50% of the patients felt relief from stress or anxiety
12% experienced an improved diet
10% felt lesser nauseous
45% of them felt relief from insomnia
A majority of 71% of patients felt no adverse effects,
Cannabis relatively helps in reducing neuropathic pain
While the legalization of medical marijuana is still underway in places like New York, you can consult with our best medical marijuana doctors at MMJ Health in Florida who know that when it comes to health, the best care is always most important.
MMJ Health is South Florida's top-of-the-line medical marijuana card clinic and we have a reputation for exceptional quality of service! By completely transforming the way people access healthcare, at MMJ Health we make it our aim to put your well-being at the forefront. Our team of professional healthcare providers works diligently to ensure fast, accessible, and high-quality care to patients to streamline the entire process of getting a marijuana license. Paving the way for a pain-free experience, here at MMJ Health we provide all you need to know about the Florida medical marijuana card process. Take our survey today and see if you qualify for medicated marijuana seamlessly! If you qualify, a MMJ Health doctor will then be assigned to help guide you through the process of acquiring and usage of medical marijuana. Take our quick, two-minute survey and schedule an appointment today and get your medical marijuana card without the hassle!