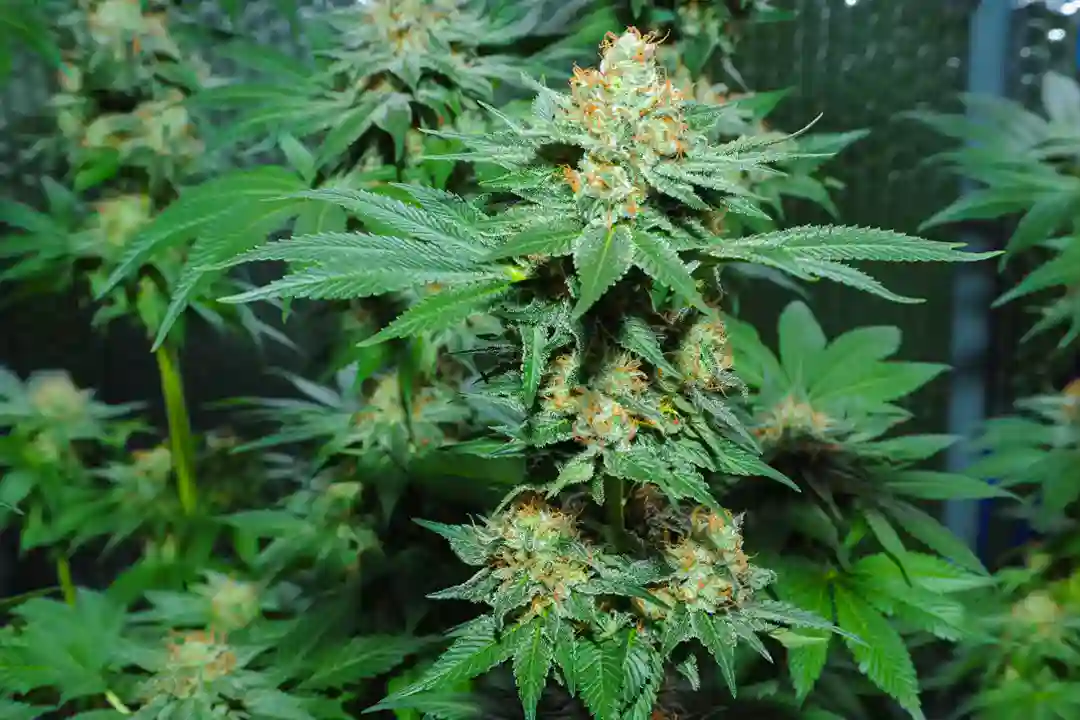 Haze: Guide To One Of Our Best Cannabis Strains
Perhaps Haze is one of the most popular phrases related to cannabis, and one of the more familiar strains to reveal multiple names in the game. The Haze cannabis strain has become a household name in the cannabis community over the years, thanks to its high THC levels and stimulating properties.
WHAT IS THE ORIGIN OF HAZE?
Haze was a term used in the 1960s and 1970s to describe a group of strains with strong Sativa genetics that originated on the West Coast, notably in California. According to folklore, R. Haze and J. Haze created the Original Haze cultivar in Santa Cruz, California. A Mexican landrace was crossed with a Colombian landrace, which was subsequently crossed with a Thai landrace by the brothers. The end result was a cannabis flower with a diverse terpene profile that included woody, citrusy, and savory overtones. We equate sativas with cerebral highs that would get you physically and mentally stimulated, all thanks to the haze strain.
WHAT ARE HAZE CANNABIS STRAINS LIKE?
Haze buds are distinguished by their olive-green hue and delicate orange pistils that cover the buds. The orange pistils enhance the plant's overall appeal by creating the illusion of a coating of orange hairs covering each bud, giving it some kind of fuzzy appeal. Haze is well-known for its spicy scent, which fills the air with a pleasant warmth. Haze is a delight to smoke because of its soft, sweet flavor, which fills your lungs with a warm blend of spicy flavors. Among the most notable Haze strains include:
SUPER LEMON HAZE
Super Lemon Haze, a Sativa-dominant cross of Lemon Skunk and Super Silver Haze, is a popular haze strain, thanks in part to its strong lemony taste and intense, exuberant high that's ideal for when you've got a long afternoon.
SUPER SILVER HAZE
Like many sativas of its era and pedigree, Silver Haze delivers a cerebral high that will lift your spirits. AMNESIA HAZE Amnesia Haze, a long-time fixture on the Amsterdam coffee shop scene, is said to be a mix of multiple landrace strains from Jamaica and Asia.
Where Do I Find Medical Marijuana Doctors Near Me?
Looking for a Medical Marijuana Card in Florida? Head over to MMJ Health today and see if you qualify. Our expert Florida medical marijuanas doctors will help you acquire your Florida medical marijuana card without hassle! See our 9 convenient locations to see a medical marijuana doctor near you today.