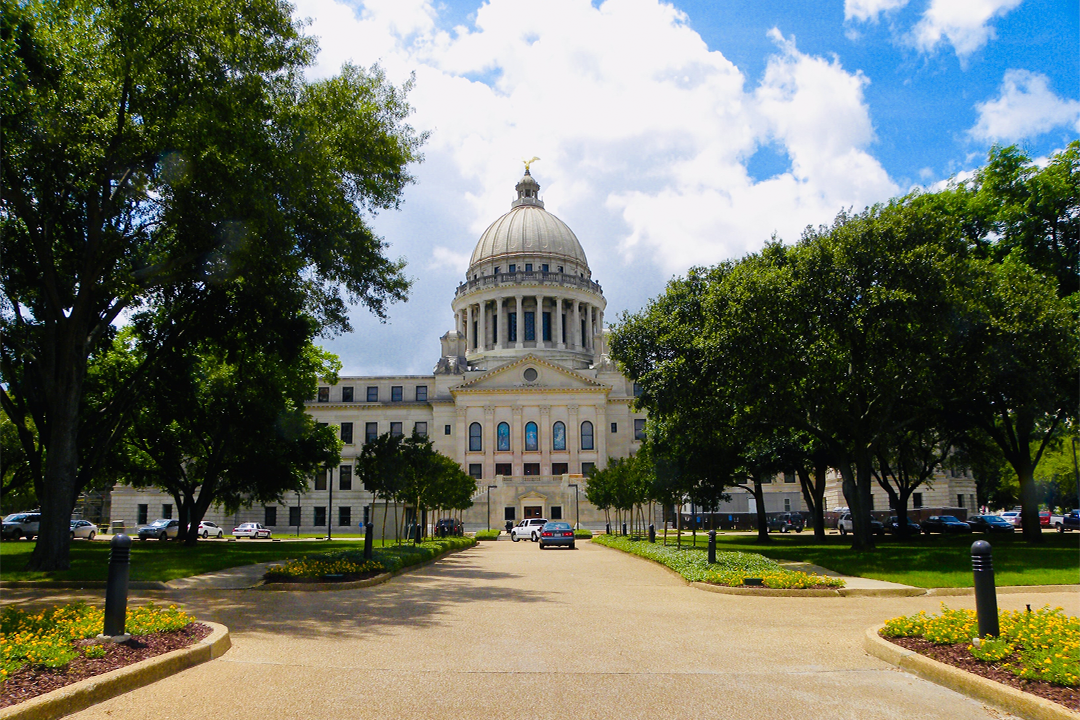 Could Mississippi Legalize Medical Marijuana?
Among the states debating over cannabis legalization, Mississippi voted positively in favor of medical marijuana. As Initiative 65 is approved, as of November 3, 2020, Mississippi has become the latest state to implement a medical marijuana program to establish production, regulation and licensing structures for the industry to get started in its state.
Cannabis Legalization and The Legislature of Mississippi
Several bills were proposed and presented in Mississippi's state legislative sessions, yet none of them got the proper legislative support to be approved. Taking into consideration that there seems to always have been little support of medical marijuana legalization in the legislature, the Medical Marijuana 2020 campaign was launched in Mississippi to encourage voters to vote yes for Initiative 65. Surprisingly, the campaign managed to successfully gather thousands of signatures from across the state – gaining enough support to bring Initiative 65 on the election ballot in November 2020 and have it added to the Mississippi Constitution.
Initiative 65, in particular, puts the patients' interests first. "This has been a little, yet powerful step in the realm of providing patients with the right of choosing a treatment that suits them best", says Paul Armentano the Deputy Director of the cannabis advocacy group, NORML.
It is impressive that the voters of Mississippi have voted in favor of legalizing medical marijuana, even with little support from state lawmakers. Considering that that goal is now achieved, medical marijuana will most likely be available in Mississippi markets by the end of the second quarter in 2021.
The Mississippi Cannabis Trade Association (MSCTA)
As of now, Mississippi is focusing on nurturing a young cannabis industry as well as implementing the required regulation. To support these actions, a group of like minded individuals of medical marijauana experts and enthusiasts founded the Mississippi Cannabis Trade Association (MSCTA).
This association is meant to educate the state regarding cannabis, develop a legal foundation on the subject, and be a helping hand for those entering the industry by sharing connections and resources. Acting as the central figure of the cannabis industry, the MSCTA will also support businesses on medical marijuana cultivation, production, testing, packaging, distribution, insurance, and retail. The association claims to have been founded with the sole purpose of promoting a legitimate cannabis industry and creating a supportive legal, economic, and social environment for it.
It has been estimated that medical marijuana cards would be available in Mississippi by August 2021. Patients with severe health conditions will have access to medical marijuana following a doctor's prescription. The policy aims at legalizing the possession of 2.5 ounces of medical marijuana every 14 days for patients with chronic pain, PTSD, and cancer, etc.

Though the fight against restrictions is almost over, there are still some obstacles lying in the way of medical cannabis legalization in Mississippi. The verdict to legalize medical marijuana has been challenged by the mayor of Madison in the Supreme Court. She says that "the initiatives have been illegally placed in front of voters, and the decision-making process seems to not be transparent." However, we may expect her to back away from these claims because of the massive public support Initiative 65 received.
While we wait to finally purchase medical marijuana in Mississippi stores and pharmacies, the Florida medical marijuana card can be of great help to those interested. The process to get this card issued is very simple. Just fill out our patient qualification test and one of the most qualified medical marijuana doctors in Florida from MMJ Health will get in touch with you to offer professional medical cannabis advice.