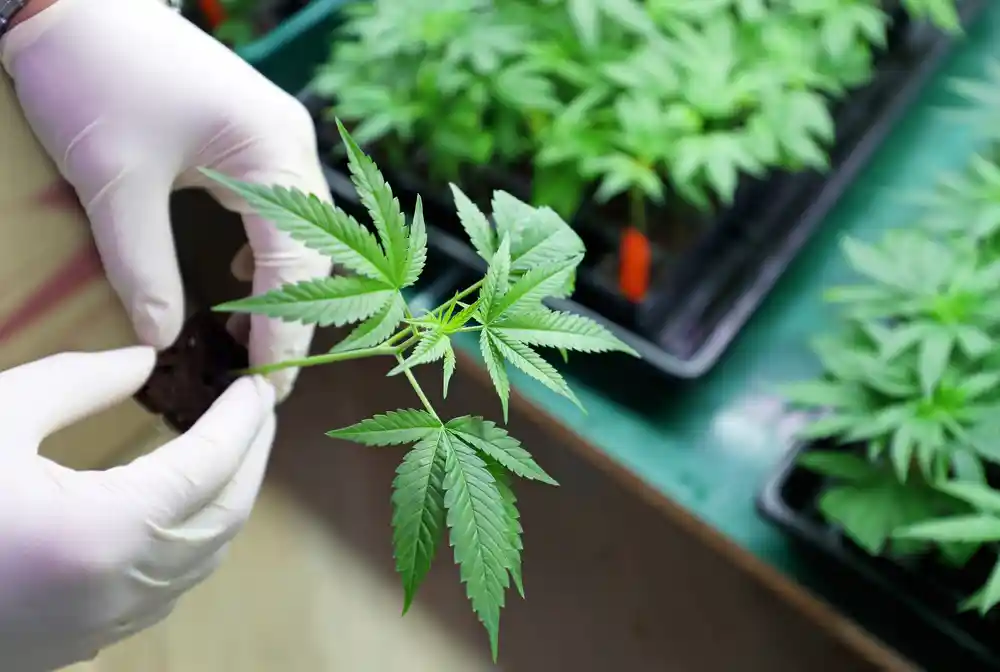 Cannabis Strain Guide: Gorilla Glue
There are thousands of strains when it comes to cannabis consumption, but Gorilla Glue has earned a spot as one of the top cannabis strains available. In 2014, Gorilla Glue won first place in both the Michigan and Los Angeles Cannabis Cups. This sticky strain also held it together to win the High Times Jamaican World Cup as well.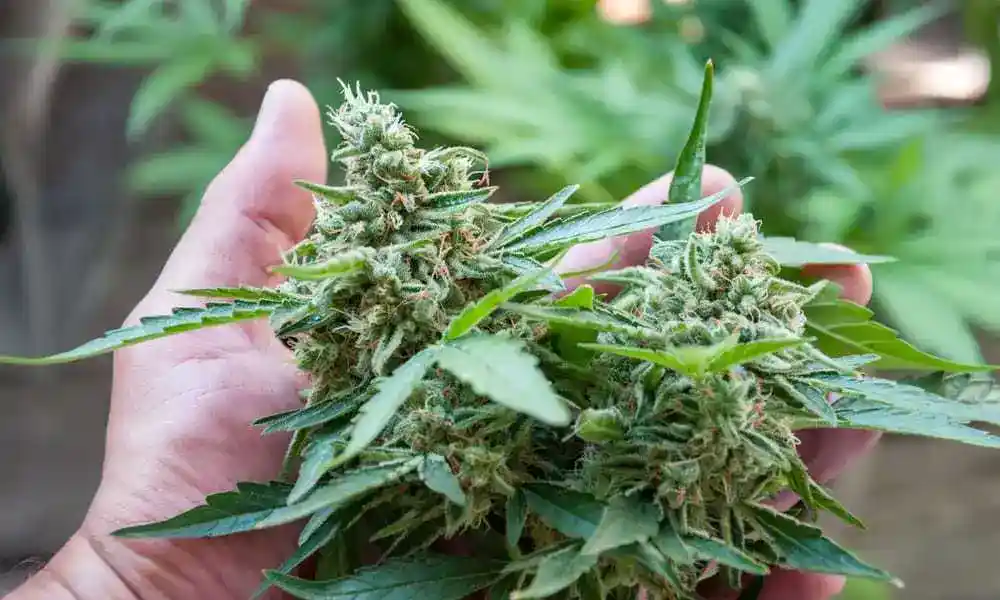 Taste and Effects
The effect of Gorilla Glue happens to be within the name itself, as it comes from the feeling of being glued to the couch. The euphoria and relaxation felt from smoking Gorilla Glue is next to none, keeping customers flocking to dispensaries for this specific strain. The combination of its three strains, Chem's Sister, Sour Dubb, and Chocolate Diesel, give it the unique taste profile of coffee, chocolate, diesel, and pine. Although this strain can smell extremely aromatic and floral, it is deceptive. The taste is often nothing sweet, but much more sour as it tastes closer to diesel strains than coffee or chocolate.
Terpenes: Science Behind Taste
Terpenes are the science behind taste profiles of cannabis strains. Gorilla Glue's terpene profile consists of Caryophyllene being the highest percentage, 0.62%. Caryophyllene adds a spicy flavor to cannabis strains. This terpene is followed up by its citrus counterpart, Limonene, at 0.35%. Gorilla Glue's herbal and earthy notes come from the terpenes Myrcene and Humulene at concentrations of 0.3% and 0.26%. The strain typically has a THC makeup of 21.3% and a CBD makeup of 0.11%.
Medicinal Properties
The Gorilla Glue strain has many potential medicinal effects due to its relaxation properties. The sleep-inducing effects are great for those suffering from insomnia, for example. This quality is also great for those suffering from stress and anxiety. The body high qualities of Gorilla Glue lend it a hand in potential relief from fibromyalgia pains, inflammation, and arthritis.
Where Do I Find Medical Marijuanas Doctors Near Me?
Looking for a Medical Marijuana Card in Florida? Head over to MMJ Health today and see if you qualify. Our expert Florida medical marijuana doctors will help you acquire your Florida medical marijuana card without hassle!