Cannabis now legal in the state of Montana
Initiative 190 has passed legalizing recreational cannabis for Montana.
Along with Initiative 190, Constitutional Initiative 118 amends the state constitution to set the legal age of cannabis consumption at 21.

Ahead of the election, poll numbers revealed that 54% of likely voters supported legalization of cannabis on the ballot and found that Montana voters support marijuana legalization, 49 percent to 39 percent. Attempts to quash the proposal from the opponents of the legalization was rejected by the state Supreme Court.

Starting January 1, 2021, possession, cultivation and use of cannabis will be legal for adults in Montana. License applications for cannabis retailers will also be accepted on the same day.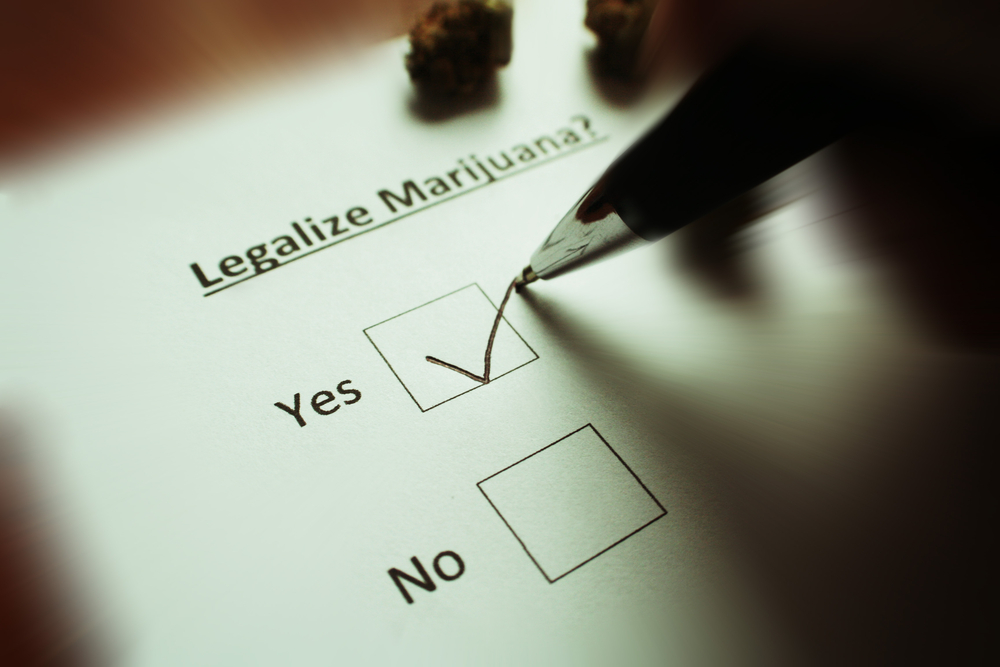 Along with Arizona, South Dakota, and New Jersey, Montana has now legalized the use of Marijuana, eight years after Colorado and Washington became the first states to legalize the drug.

The state of Florida legalized medical marijuana on June 16, 2014, becoming the 22nd state to legalize access to medical marijuana. If you have a medical condition that medical cannabis can help with, click the link below to see if you qualify for a Florida medical marijuana card.