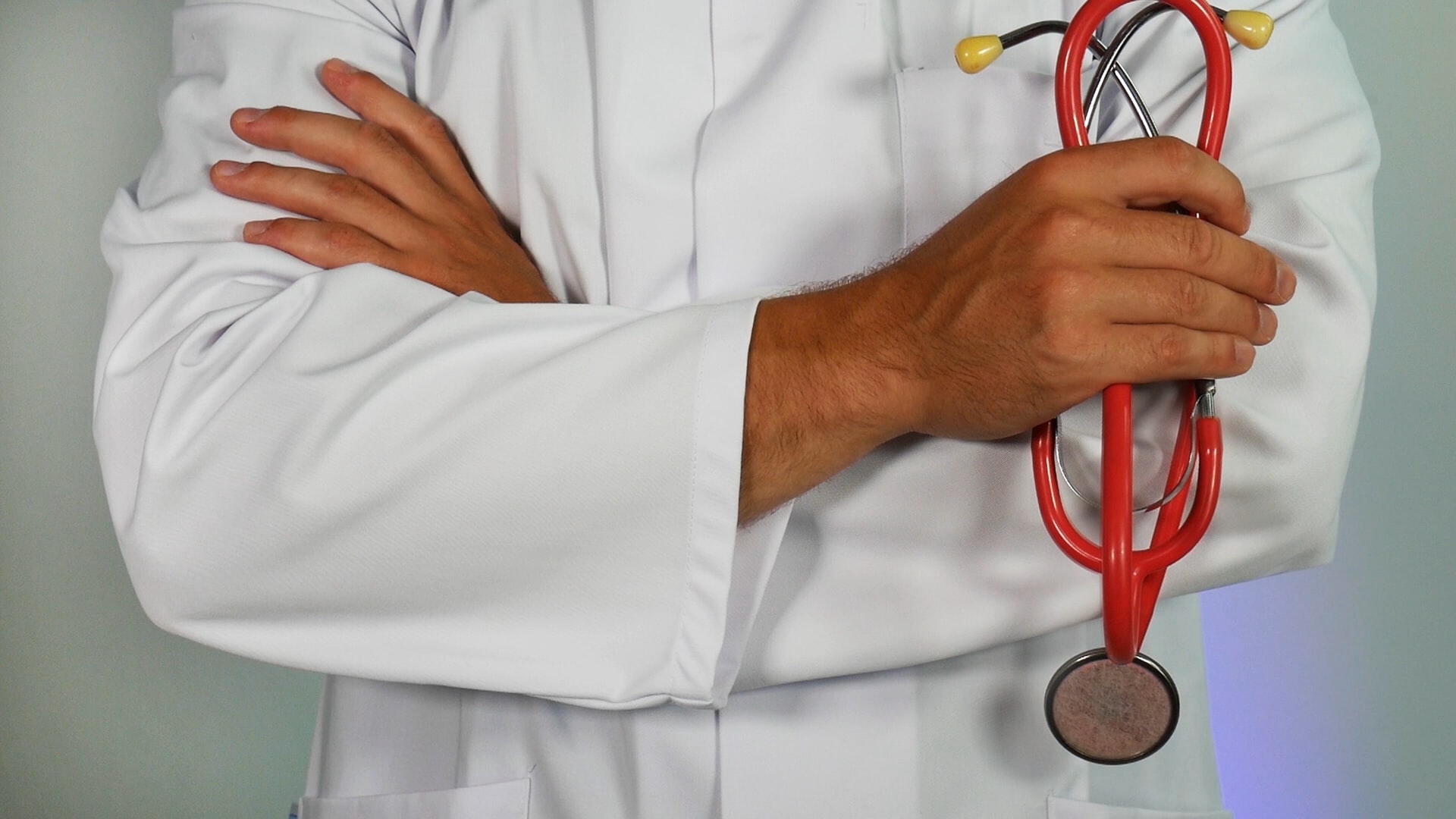 Can You Buy Medical Cannabis in Other States?
Each year, countless cannabis dispensaries penetrate the industry providing users with multiple online and offline avenues to purchase cannabis from. However, regardless of the state you reside in, you require a valid medical marijuana card in order to purchase cannabis.
For instance, Floridians require a valid Florida medical marijuana card to buy cannabis from their preferred dispensary. However, things get tricky when you travel. Floridians often ask us if they would be able to use their medical marijuana card in Florida to purchase cannabis in another state? We will answer this question in this article, in addition to briefly talking about state issues medical marijuana cards in general.
The Answer
Since cannabis is still banned federally, you cannot buy your stock from your state and travel with it to a destination in another state. This leaves you with two options – you can either use your original MMJ card to purchase cannabis in another state, or you need to get that (destination) state's medical marijuana card – the option you may choose depends on two factors:
The medical cannabis reciprocity rules
Where you're buying your cannabis from
What is Medical Cannabis Reciprocity?
The term basically refers to the fact that users will be able to carry cannabis from their home state to any other state with their medical cannabis without worrying about federal or state punishments. However, you need to make sure that the destination state has reciprocity laws that allow you to bring in cannabis from other states.
States with active reciprocity laws include California, Arizona, and Alaska, among a few others. Although these regulations enable users to carry cannabis through inter-state travels, users often choose to avoid it due to the fear of potential federal punishments.
Furthermore, reciprocity laws are not as simple as they may sound because there is no particular standard to them. Different states have developed different regulations; you need to study the reciprocity laws of the state you are traveling to, to ensure that you don't cross any lines.
An example of the independent state rules is that New Jersey has lax rules in place while users traveling to Arizona can only bring cannabis if they are using it for certain particular conditions (if your condition is not listed in the reciprocity laws of Arizona, you will not be allowed to bring your medical cannabis stock into the state).
Reciprocity Laws in Nevada
The good thing about reciprocity laws in Nevada is that they are the least complex of all. If you are over the age of 21, you are allowed to purchase cannabis within the state without a medical marijuana card.
Always Do Your Research
Due to the varying state laws, it is critical that you do your research before taking cannabis products to another state. You also have to bear in mind that even medical cannabis is prohibited under federal law, which makes it even more difficult to move around the US with cannabis.
However, states with legalized recreational cannabis allow you to purchase cannabis if you are of legal age. It means that in case you're traveling to someplace like Nevada, all you need to do is carry some cash to purchase cannabis at your destination.
Where Do I Find Medical Marijuana Doctors Near Me?
Looking for a Medical Marijuana Card in Florida? Head over to MMJ Health today and see if you qualify. Our expert Florida medical marijuana doctors will help you acquire your Florida medical marijuana card without hassle!