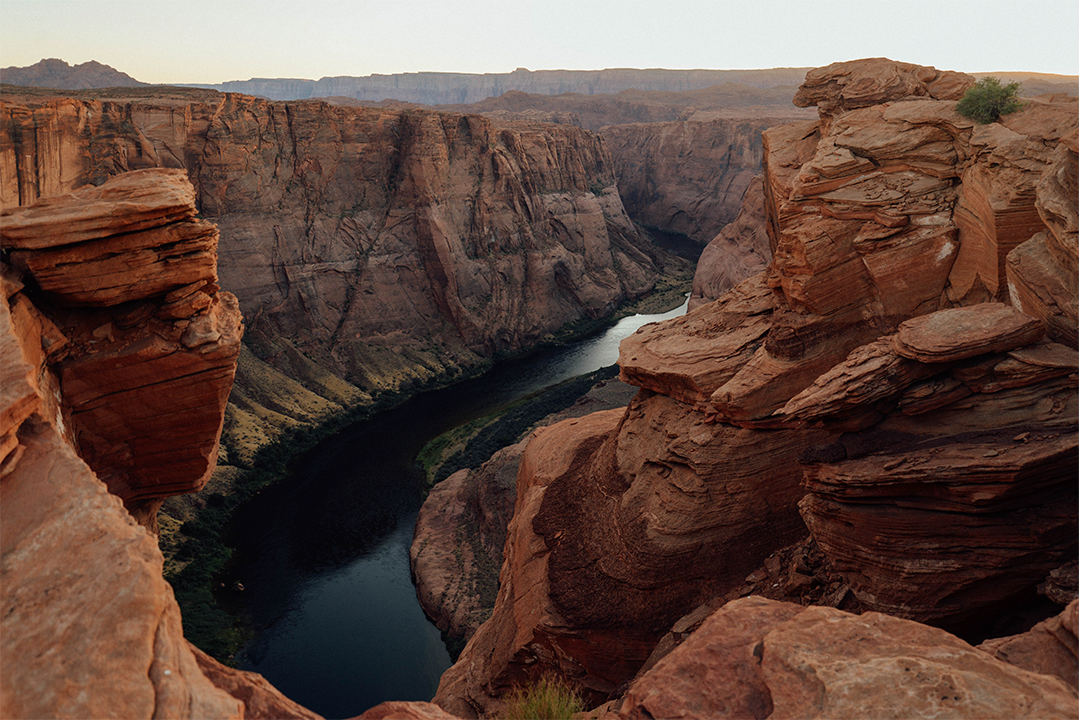 Arizona is Months Ahead of Schedule with Recreational Sales
It hasn't been very long since adult-use legalization of cannabis was approved in Arizona during November's ballot.
However, the outcomes have been positive.
Almost 70 dispensaries selling cannabis have been approved or sales post the ballot, accounting for more than half of the total dispensaries existing across the state. This is meant to bring an incredible surge in the cannabis market, keeping in mind that this is one of the most empowered medical markets.
First-Ever State to Hop from Legalization to Execution in Three Months
As cannabis sales have been launched in the Grand Canyon State in the past few weeks, it has become the first-ever state that has actually hit the ground running with adult-use legalization and has started executing sales in the shortest time period, leaving behind Nevada's turnaround record of 8 months, back in the year 2016.
A representative from the Health Services Department of Arizona has recently stated that around 79 cannabis dispensaries had applied for the legalization of selling recreational marijuana since the sales have been launched. And no less, they have already been given rights while others are expected to receive their nods shortly. Leaders of the cannabis industry are excited about this and expect it to happen soon.
Proposition 207 – The Sanctions and Taxation
Though Arizona was the only state to face the setback as they fell short on the ballots in 2016, they have quickly recovered from it with proposition 207, the Safe and Smart Act, finally obtaining a margin in 2020. Proposition 207, in particular, has legalized the use of about an ounce of cannabis flower or 5mg of concentrated THC for those 21 and above.
The state has also set up a 16% tax on purchasing cannabis plants which would go into the campaigns meant for promoting public health and safety on a bigger scale. Additionally, the state has allowed all adults to grow up to six cannabis plants at home, and that looks extremely interesting and productive for the entire cannabis industry.
Quick Launch of Sales – A Surprise for The Public & Dispensaries
Even though the quick launch of cannabis sales in Arizona is impressive, it has been ahead of the usual schedule. With a 60-day approval limit for dispensaries' applications, sales were expected to begin around March and April.
However, it began at the beginning of February, and that was undoubtedly a surprise for most of the public and owners of cannabis dispensaries. What's impressive is the fact that most dispensaries are prepared despite being surprised with a quick launch.
Get Your Medical Marijuana Card Florida Today
While these dispensaries are settling in Arizona, you can always talk to a medical marijuana doctor and get your Florida medical marijuana card made without hassle. All you need is to go through this patient qualification test and get in touch with a doctor who would further issue you the card based on your medical history and current situation.