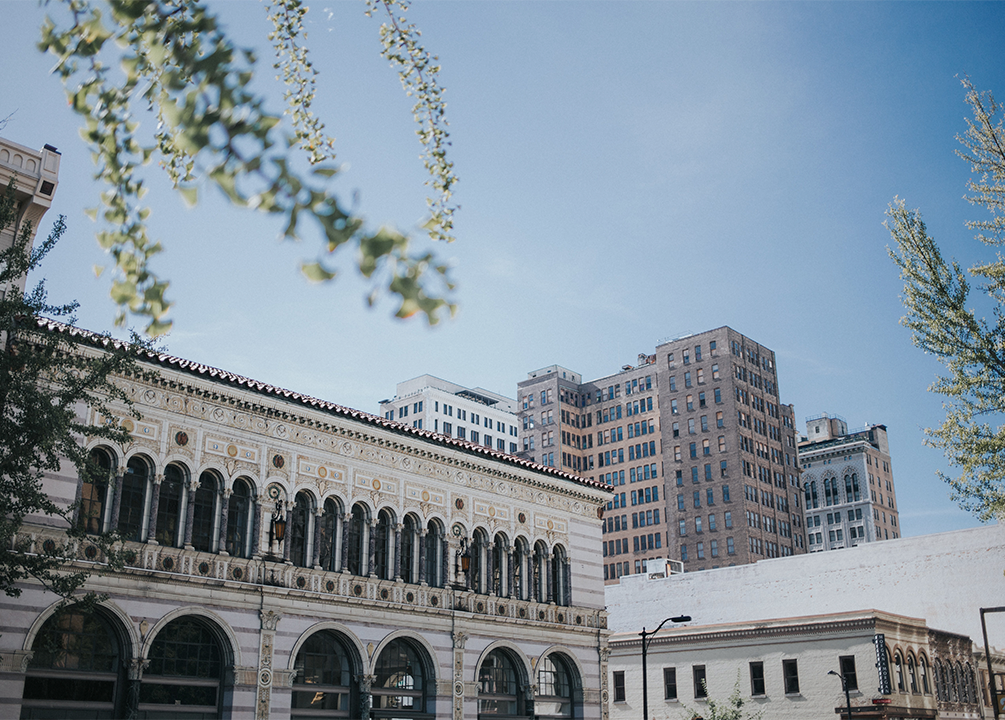 Alabama Legalizes Medical Marijuana
After years of constant efforts, the lawmakers in Alabama finally agreed to legalize medical cannabis, making this state the 37th in line to legalize cannabis.
Eight Years of Waiting
Cannabis supporters in Alabama had waited eight long years to receive the legal status for medical cannabis. A bill to legalize cannabis in this state was proposed back in 2013. Although the bill wasn't approved, Republican Mike Ball (who proposed that bill) said in a statement that it did have an impact on the "hearts and minds" of people.
Ball added that he is striving to get the bill turned into law as each passing day without medical cannabis led to the suffering of patients having conditions like epilepsy, terminal illness, or even cancer.
Medical Cannabis Finally Legalized
The bill had already made progress in February when it was passed by the state Senate by a 21-10 vote.
The bill faced significant challenges passing through the House of Representatives as it was sent to multiple committees for scrutiny. Finally, on May 6th, 2021, the years-long wait of cannabis supporters in Alabama saw the light when this bill cleared the house by a 68-34 vote – this took the bill to Governor Kay Ivey's table for approval, who signed it into law on May 16th, 2021.
Initially, the Republicans opposing this legalization pointed towards the federal laws that bar the use of cannabis. They were concerned that since the FDA hasn't legalized cannabis, then what gives states the right to do so (implying that if cannabis were to benefit users, the FDA would have legalized it already)?
However, the recently re-introduced MORE Act 2021 is a step taken by the federal government towards cannabis legalization on a national scale – if this Act is seen through to the end, cannabis will be federally legalized, putting the Republicans' concerns to bed.
Who Qualifies for Medical Cannabis in Alabama?
As per the bill signed by Governor Kay Ivey, anyone with the following conditions is allowed to obtain medical cannabis from authorized dealers across the state:
Chronic Pain
Terminal illnesses
Epilepsy
Muscle spasticity
People can opt for medical cannabis in case they suffer from the abovementioned (or certain similar) conditions. This bill also sets up a detailed system of production, possession, and distribution of cannabis within Alabama. Only authorized cannabis dispensaries will be allowed to cultivate or distribute medical cannabis.
Acquiring medical cards will be essential for users, as is the case in Florida where medical marijuana doctors in Palm Beach Garden provide a Florida medical marijuana card to users. Senator Tim Melson, who is a medical researcher, stated that users should be able to receive medical cannabis products to treat certain illnesses that are not being attended to through conventional products.
The Creation of Alabama Medical Cannabis Commission
The bill also results in the creation of an Alabama Medical Cannabis Commission tasked with the regulation of cannabis licenses, transport, possession, distribution, and more to ensure a seamless and growth-oriented industry. This newly formed commission will also be responsible for overseeing the dosage limitations and price of the cannabis products. If you reside in Florida and need a Florida medical marijuana card, reach out to our Florida medical marijuana doctors at MMJ today, or click here to check if you qualify for a Florida medical marijuana card.