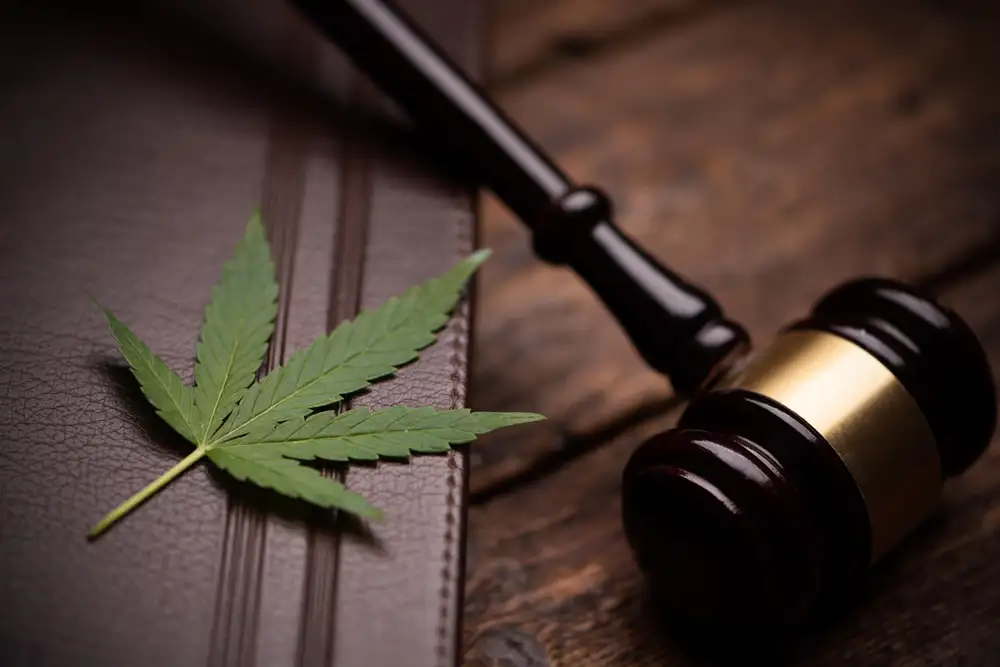 2022 Updates to Florida Smokable Cannabis Purchasing Limits
Changes are being made to the Medical Cannabis program in Florida. Though previous rollouts were unsuccessful, there will be a  35-day rolling smokable cannabis purchasing limit.
Starting April 5th, 2022, smokable cannabis purchasing limits will change from a pre-defined 35-day period to a rolling 35-day period based on dates of purchase. Updates to the Medical Marijuana Use Registry (MMUR) will happen on March 1st, 2022, and begin tracking the amounts. Purchases made on or after March 1st will be used to calculate the available amounts for dispensation starting April 5th.
Why is this process changing?
The Department of Health is making this change to have MMUR consistent with the law. Patients are allowed to purchase a maximum amount of 2.5 ounces in any 35 day period under the law. Rather than a pre-defined 35 day period, the registry will now use a rolling 35-day period based on purchases that limit both the amount prescribed by the medical marijuana doctor AND the patient's personal history of dispensation against the 2.5oz limit for the previous 35 days.
Who will this affect?
If you do not purchase medical cannabis flower on a regular basis, this would not affect you. This affects cannabis patients that have been near the limit of their 2.5 oz limitation and regularly exhausts medical cannabis. For those who are looking to have a "stock" of medical cannabis, this change may affect you.
What can I do?
If you regularly come close to maxing out your recommendations, make sure you track available limits closely and plan your purchases ahead of time. Once you exhaust your recommendations, you will no longer be able to purchase on the next day when previously you were able to purchase on the new recommendation. Be strategic with your 2.5 oz limit and review the MMUR  to plan your purchases accordingly.
How will the new system work?
Every purchase of medical marijuana flower will be subtracted from your available limit for 35 days. After 35 days of purchase, this amount will be added back.
For example, if you purchase 1oz, you will have 1.5oz available to you until 35 days after the date you bought the 1oz.

How can I keep track of my available limit?
MMUR will be rolling out an update to include an "Amount Available Calculation Page" on March 1st. This page will show you your personal "35-Day Smoking Dispensation History," your "Smoking Amount Eligible to be Dispensed" so that you can see the amounts, the dates dispensed, and what day the dispensation expires. Please make sure to check this page regularly and to use this information to purchase accordingly.
Please read the Official Medical Marijuana Use guide on the "Amounts Available Calculation Page."
What happens now?

You will have access to your "Amount Available Calculation Page" and track your purchases starting March 1st. Your purchases will still be in pre-defined 35-day recommendation periods at this time but the purchase dates from March 1st till April 5th will be used to calculate your rolling dispensation history. 
Useful Links
MMUR Understanding the Registry Amount Available Calculation Page Guide