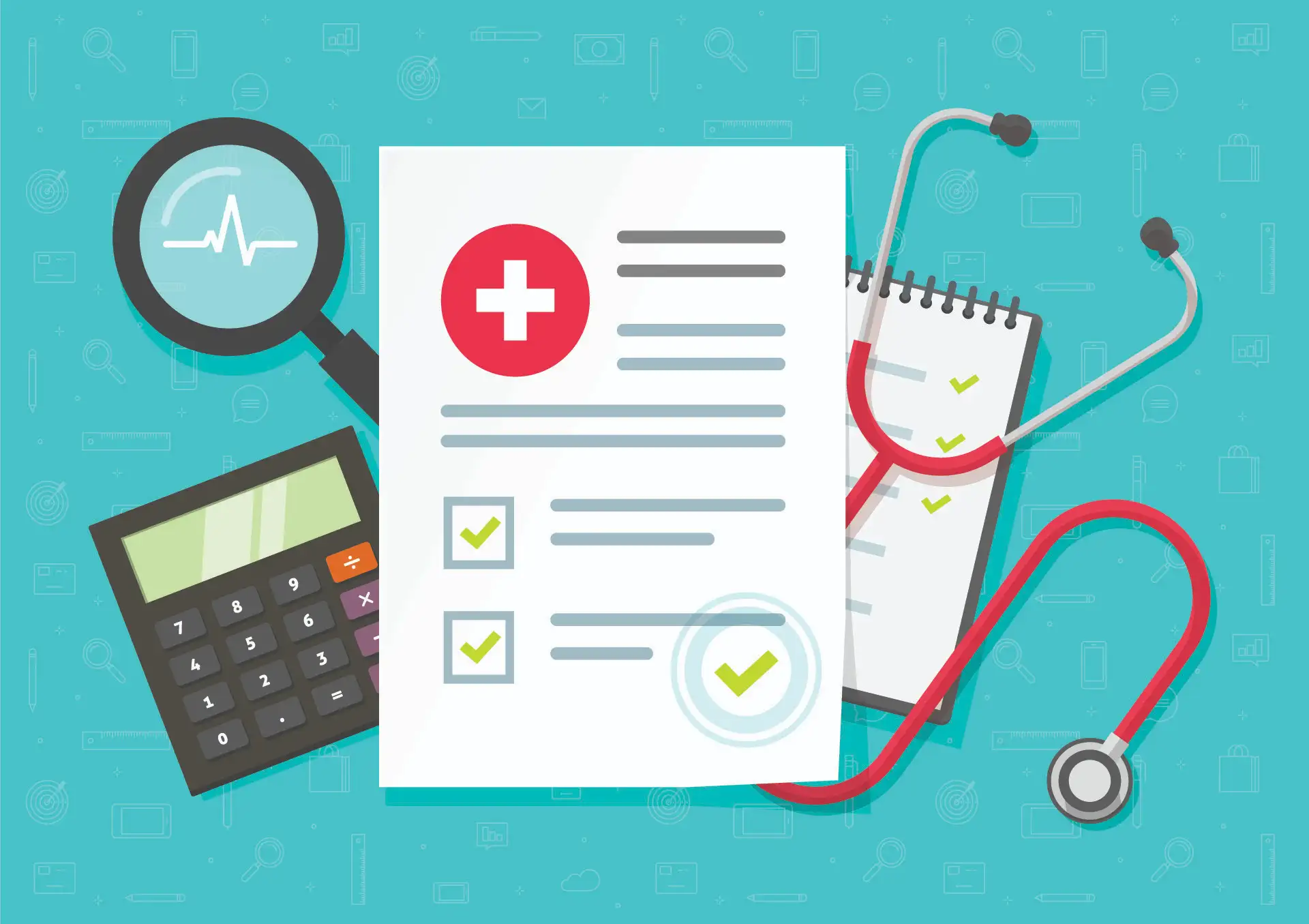 Will Health Insurance Cover Medical Marijuana in FL
In Florida, health insurance doesn't cover medical marijuana despite its proven benefits for certain conditions.
This may be due to its recent legalization and classification as a Schedule 1 drug by the DEA.
What Can You Expect as a Patient?
If you're a patient in Florida who qualifies for medical cannabis, you'll need to pay for every step of the process, from your medical appointment to registration fees and the cost of the treatment itself.
At MMJ Health, Dr Anne Morgan and her team can simplify the process for you.
Contact us today:
Mmjhealth.com
(561) 631-7994