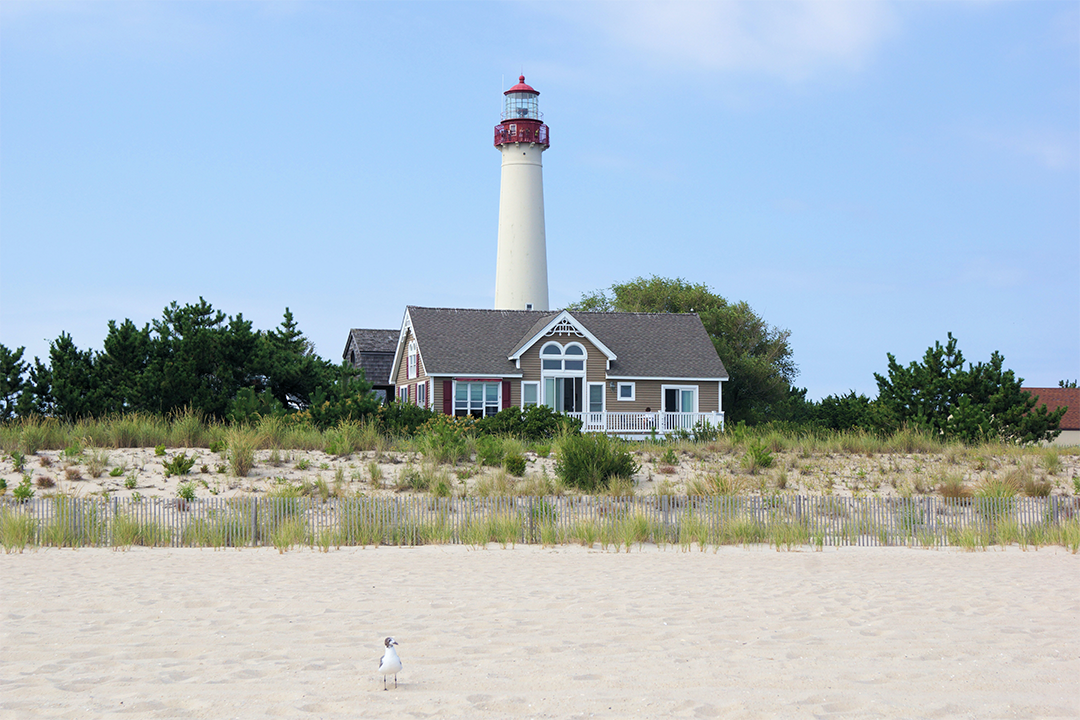 New Rules for Legalized Recreational Cannabis in New Jersey
Recreational marijuana is finally legal in another U.S. state, New Jersey, after overcoming many obstacles and delays.
After the bill for legalizing recreational marijuana across New Jersey failed in the state legislature, a national-level ballot was conducted. The voters approved it by showcasing an overwhelmingly supportive response for the legislation to pass. Though the bill was approved a few months back, the question of what a legalized cannabis industry would look like remained a dispute for a long time.
The good news is Governor Phill Murphy of New Jersey has signed collateral of three new laws, which describe the entire structure and policies of a legalized cannabis industry to be formed within the state.
The newly signed bill is long and does have hundreds of pages, however, it seems to be divided into three different categories. Two of them are focused on the policies and reforms for the state's drug control apparatus, while the remaining section is focused on setting up new legislation for cannabis. They include:
AS21/S21 –This part of the bill is primarily focused on setting the rules and regulations which could rightly set up a legal cannabis industry within the state of New Jersey.
A1897 – This part of the bill is primarily focused on devising civil and criminal penalties and obligations for those who might go against the set standards of the legal cannabis industry.
A5342 – This part of the bill is primarily focused on further explaining the civil and criminal obligations and penalties for minors going against the set standards of the legal cannabis industry.
Let's take a look at what's been deduced from the new bill for legalizing recreational marijuana across New Jersey up till now!
The Legal Cannabis Industry, NJ
Though the groundwork of a legal cannabis industry has been laid in New Jersey, citizens might not be able to walk in a cannabis dispensary and consume recreational marijuana openly until 2022. The signed bill's clauses declare that possessing 6 ounces or less of recreational marijuana alongside its consumption at a private property is legal now onwards for people aged 21 or above across New Jersey.
New Jersey citizens have to wait until the official regulations have been passed and dispensaries obtain a license for selling recreational marijuana as a legal product.
However, the medical marijuana operators with existing retail infrastructures could begin the recreational sales process much more quickly compared to those entering the industry as solely a recreational dispensary. The bill includes clauses supporting such medical marijuana sellers – providing them with a platform to broaden their services. Also, the licenses are expected to be available soon for an estimated six different categories, including growers, manufacturers, wholesalers, retailers, distributors, and delivery.
Are there any measures being taken towards equitable marijuana reform?
As Murphy and affiliated lawmakers mentioned the bill has been focused on creating a legal cannabis industry that also helps to exercise social justice.
The ACLU analysis of the New Jersey arrest data conducted back in 2018 determined that Black residents were summoned for cannabis possession 3.5 times more than those who are white, even though both groups had seen a similar percentage of cannabis consumption and possession.
The new bill legalizing recreational marijuana proposed that all will have an equal chance at becoming part of the industry, ensuring a flow of equity throughout the community. But the fact that the committee has no Black men in the panel has already stirred up criticism and many see these claims of "flowing equity" as hollow.
The bill also determines that licenses would be provided based on "impact zones", the areas which were most impacted by the law enforcement activities against cannabis possession and consumption. These impact zones haven't been identified yet.
What Does the Future of NJ's Legal Cannabis Industry Look Like?
Murphy and the affiliated lawmakers have almost finalized New Jersey's legal cannabis industry. The fact that the bill allows the possession of 6 ounces of recreational marijuana will lead to many individuals' release from jail and expunging records. The committee has also not come up with a final decision over reducing penalties of cannabis consumption for minors, which is expected to be soon shifted from arrests to smaller fines.Until the time New Jersey finalizes the laws and legislature around their legal cannabis industry, you can always consult a medical marijuana doctor in Florida and get a Florida medical marijuana card issued on your name based on your patient history. All you need to do is fill out our patient qualification test, and an MMJ Health doctor will be assigned for your consultation. Our professional medical marijuana physicians will assess you further and issue you a card without delay.