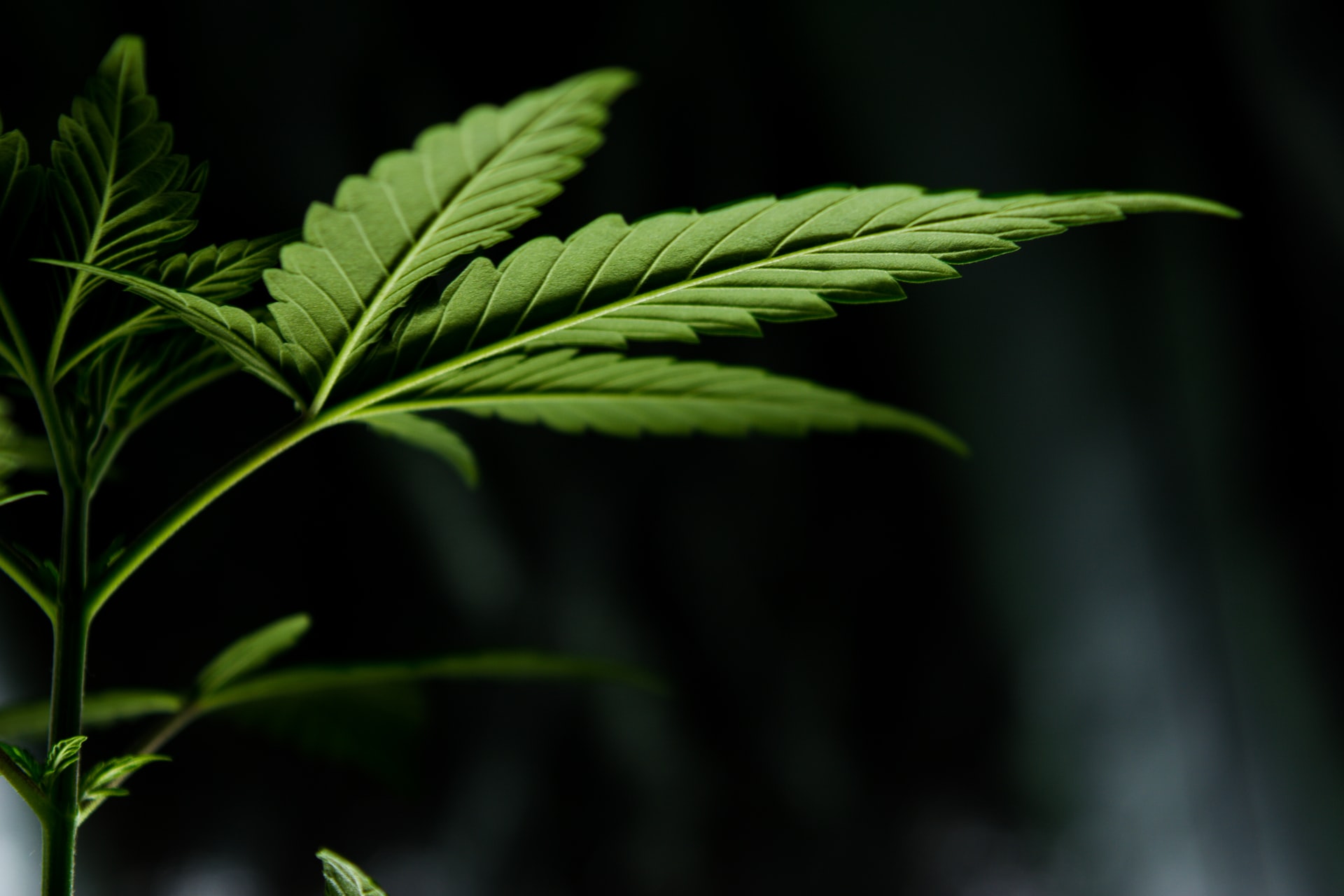 Georgia Medical Cannabis Testing
The traction in the US cannabis industry has been driving several research programs dedicated to diving deeper into the benefits of cannabis consumption. While federally-funded studies are yet a dream come true for advocates of cannabis, many privately and state-funded studies have equipped authorities with enough relevant information to devise laws and regulations.
However, testing medical cannabis hasn't been as simple of a task for states like Georgia. The state's authorities were expected to launch a thorough medical marijuana program by August 2021, but the project has been subject to delays for quite a while now.
Georgia's Medical Cannabis Commission
Countless eyes were on this state's Medical Cannabis Commission Oversight Committee, which was supposed to launch a medical marijuana program. In order to launch the program, the state authorities and the commission were expected to determine how researchers would test cannabis oil prior to the rollout.
Per this law, the authorities need to devise a plan for cannabis oil testing prior to launching their medical marijuana program.
According to the Republican Micah Gravley, delays in the plan are solely due to unforeseen circumstances. Experts of the industry added that this delay could be the result of underfunding or understaffing.
Formation of the Committee
Recently in 2019, Georgia's Hope Act led to the formation of Georgia's Medical Cannabis Commission which was put in charge of regulating the state's cannabis-related matters.
Six different companies named by the committee were tasked with producing cannabis. This is where the oversight committee stepped in. The job of this committee was to ensure that cannabis oils being produced remain within the potency limit of the state (5% in Georgia).
Testing is Causing Delays
The Oversight Committee wants to review similar programs being executed in other states, particularly Minnesota.
In Minnesota, manufacturers are bound to undergo a contract with labs that are tasked with screening the cannabis oil.
Similarly, in the case of Utah, the Department of Agriculture gets involved. Gary Black, who is the Agriculture Commissioner of Georgia, has also shown interest in taking part in the screening of cannabis oil, but here is where the problem comes in – Black plans on running to be elected into the US Senate next year.
Georgia's oversight committee has said that they may wait for the next Agriculture Commissioner to come in so they can discuss a potential process for screening cannabis oil with them. Meanwhile, the Medical Cannabis Commission Oversight Committee is also looking into how other states are managing the feat.
All of this is causing delays in the launch of Georgia's medical cannabis program, which is making users quite anxious.
Who Can Access THC Oil in Georgia?
If you are a patient suffering a condition that requires THC oil, you need to have a valid THC oil registry card to buy cannabis oil from your preferred dispensary. This particular legislation was passed by Governor Nathan Deal back in 2015 when the plant was legalized in this state.
Get Access to Medical Cannabis in Florida
Did you know that you need a medical marijuana card in Florida to access cannabis? Always make sure to consult expert Florida medical marijuana doctors like those at MMJ Health in regard. Our marijuana doctors can help you acquire the Florida medical marijuana card with ease.
Start by checking if you qualify for a medical marijuana card in Florida.