Your Florida Medical Marijuana Doctor Guide
Now that medical marijuana is approved for adult use in Florida, you may be wondering how and where to get a pot card that will grant you access to hundreds of legal cannabis dispensaries throughout the Sunshine State.
Right now, over-the-counter marijuana is only allowed for certain medical reasons, so the first thing you need to do is be formally diagnosed with a qualifying condition. After that, you'll need to do your homework to decide if medical marijuana is right for you. Then, you can make an appointment to consult with a Florida doctor who specializes in marijuana medicine.
What is a medical marijuana doctor?
Sometimes called a pot doctor, a weed doctor, an MMJ physician or a cannabis doc, a medical marijuana doctor is a licensed physician who has special state-mandated training in addition to a formal medical degree.
Every state that allows medical marijuana has strict rules with which MMJ doctors must comply. In Florida, any physician who recommends cannabis is required to explain the potential risks as well as the possible benefits of marijuana treatment to every patient. The Florida marijuana doc will establish and maintain a treatment plan that comprises the dose and form of marijuana recommended as well as follow-up documentation that describes patient reaction.
Are medical marijuana doctors real doctors?
Yes. MMJ doctors are real doctors with rights and privileges to practice medicine in the state of Florida. Many are also specialists in other fields, such as oncology, rheumatology and geriatrics. Meetings with your marijuana doctor are professional and confidential, just as one might expect at any doctor's office. Licensed Florida pot docs adhere to HIPPA privacy guidelines and will never share your info without written permission.
One thing that all Florida marijuana doctors have in common is a shared belief that cannabis and the compounds found therein may be of great benefit to people who contend with a number of troubling health conditions. You can check to see if a doctor is licensed to recommend medical marijuana in Florida here.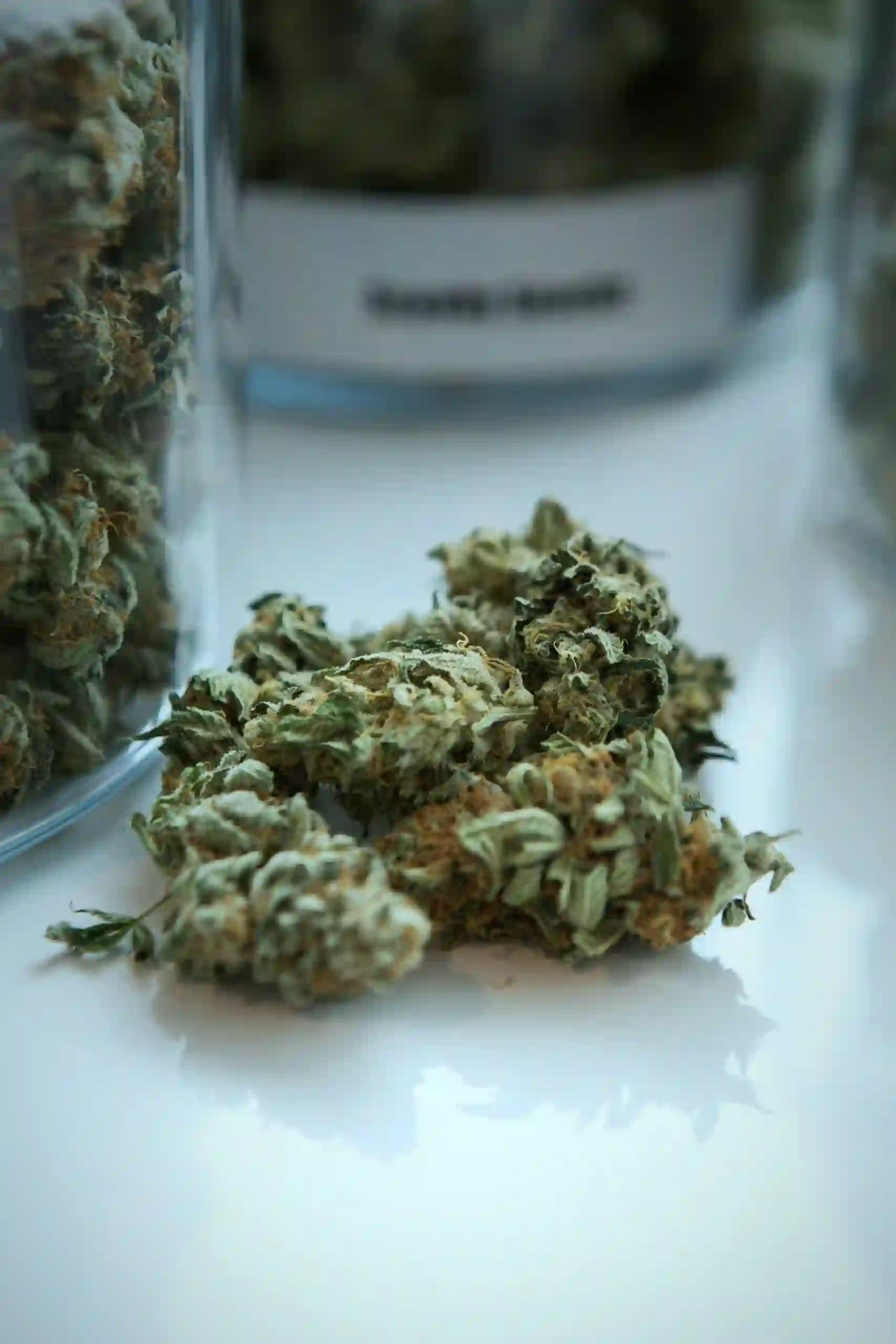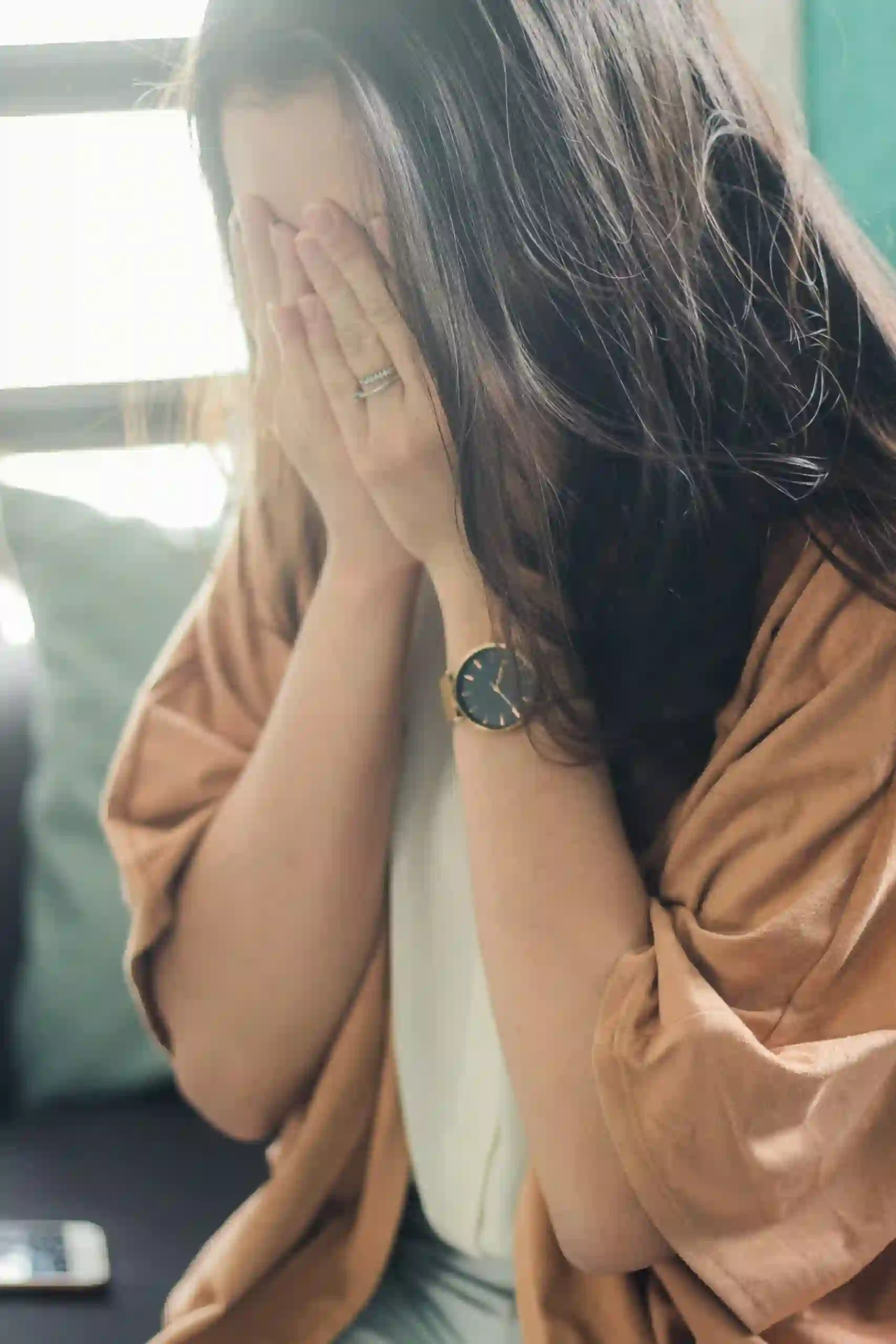 What are the qualifying conditions for MMJ in Florida?
When Florida voters passed Amendment 2 in 2016, the newly enacted law allowed medical marijuana to be recommended for ten specific conditions:
Amyotrophic lateral sclerosis (ALS)
Amyotrophic lateral sclerosis, or ALS is a progressive, degenerative disease that affects the nerves that control voluntary muscles used for walking, talking and chewing. Currently there is no cure for ALS but many patients find that CBD and marijuana in edible or smoked form offers welcome relief from symptoms such as muscle spasticity, chronic pain, sleep disturbances and appetite loss.
Cancer
Cancer and the therapies used to treat it can come with a range of debilitating symptoms and side effects, including fatigue, nausea, sleep disturbances, anxiety and pain. Fortunately, cannabis in smoked or edible form may alleviate the worst of those symptoms, explains The National Cancer Institute.
Crohn's Disease
Inflammatory bowel diseases such as Crohn's disease can be unpredictable and life-wrecking. This all-too-common condition can cause abdominal cramping, malnutrition, nausea, fever and unexpected weight loss. Fortunately, these are symptoms that medical marijuana may successfully treat. Due in part to positive anecdotal evidence, the Crohn's and Colitis Foundation supports additional research into cannabis as a remedy for inflammatory bowel diseases.
Epilepsy
Epilepsy is characterized by seizures that are triggered by abnormal electrical activity in the brain. Currently, there is one cannabis-derived medicine, Epidiolex, that is prescribed to treat two forms of epilepsy known as Lennox-Gastaut and Dravet syndromes. Other kinds of epilepsy that may benefit from medical marijuana include:
Petit mal or absence seizures may cause rapid eye blinking or staring into space
Grand Mal seizures may cause vocalization, loss of consciousness and convulsions
Generalized seizures typically affect both sides of the brain
Focal seizures usually affect one side of the brain at a time
The Epilepsy Foundation supports provider-directed cannabis care as well as further research into the efficacy of marijuana to treat epilepsy and other neurological conditions. If you think that medical marijuana might help your symptoms, consult with a Florida weed doctor without delay.
Glaucoma
Caused by abnormally high pressure within the eye, glaucoma damages the optic nerve that sends signals from the retina to the brain. If left untreated, glaucoma can lead to permanent vision loss. The National Institutes of Health (NIH) note several studies that show the cannabinoids found in smoked or edible marijuana can significantly reduce intraocular pressure for up to four hours.
HIV/AIDS
The human immunodeficiency virus (HIV) wreaks havoc on the human immune system by destroying essential cells that fight off infection. HIV typically advances in three stages:
Acute HIV
Clinical latency
Acquired immunodeficiency syndrome (AIDS)
Currently, there is no cure for HIV or AIDS, but both conditions may be controlled with proper medical care. Sadly, many standard treatments to treat HIV or AIDS come with a host of distressing side effects, including fatigue, depression, nausea, appetite loss and sleep disturbances. Fortunately, medical marijuana is a well established remedy for the troubling side effects of HIV therapy, explains the Journal of Acquired Immune Deficiency Syndrome.
Multiple Sclerosis
Standard medical options for persons with Multiple Sclerosis (MS) rarely if ever offer complete relief from the painful muscle spasms associated with the disease. Regular marijuana use may help, however.
According to the National Institutes of Health, nearly every participant in an MS study reported lessened spasticity and decreased pain when they consumed cannabis. If you wish to add medical marijuana to your MS treatment plan, speak with a licensed MMJ doctor today.
Parkinson's Disease
Parkinson's disease can come on slowly before causing a range of distressing symptoms, including rigid muscles, shaking hands, impaired balance, uncontrollable drooling and speech changes. Progressive in nature, Parkinson's can ruin a person's quality of life. If you have been diagnosed with PD, a licensed Florida marijuana doctor can help you join the Compassionate Use Registry and get your cannabis card.
In 2019, the Michael J. Fox Foundation for Parkinson's Research noted a wealth of anecdotal evidence that medical marijuana, especially CBD, improved motor- and non-motor symptoms such as tremors, psychosis, slowness and REM sleep disorder. The NIH agrees that cannabis may offer relief of diminishing bradykinesia (slowed movement), muscle stiffness and tremors associated with Parkinson's.
PTSD
Hyper-vigilance, nightmares, panic attacks and self-destructive behavior are only some of the symptoms of post-traumatic stress disorder, or PTSD. Acquired after one or more traumatic life events, PTSD generally affects men more often than women. Former service members are especially susceptible to the agonizing after-effects of trauma, especially if they witnessed combat.
Many persons report substantial PTSD relief with cannabis, including reduced stress, improved sleep and fewer panic attacks. According to Forbes magazine, cannabis may work to reduce PTSD symptoms by reducing activity in the amygdala part of the brain.
Do any other health conditions qualify for medical marijuana in Florida?
If a debilitating disease can be diagnosed, it may be eligible for cannabis treatment in the Sunshine State. Conditions not defined in Amendment 2 that may qualify include:
Alzheimer's
ADHD
Endometriosis
Fibromyalgia
Migraine headache
Myasthenia Gravis
Neuropathy
Restless leg syndrome
Spinal cord injury
Do Florida weed doctors prescribe marijuana?
Not exactly. If your MMJ doctor deems cannabis treatment right for your particular condition, she or he will submit your name to the The Florida Department of Health Office of Medical Marijuana Use (OMMU) registry. Then you can apply for a weed card. Once you are approved by the state, you will receive your medical marijuana card by mail. With your pot card, you will be able to purchase various forms of doctor-recommended legal cannabis in limited amounts at a licensed dispensary, or Medical Marijuana Treatment Center. (MMTC)
Who is the chief medical marijuana doctor at MMJ Health?
Anne Lynn Morgan, MD is a licensed physician who is board certified in MMJ medicine by the Society of Cannabis Clinicians as well as the American Academy of Cannabis Medicine where she serves on the board of directors. A Diplomate of the American Academy of Family Physicians, Dr. Morgan has been in practice for more than 30 years, Doctor Morgan is well versed in the human endocannabinoid system, and her expertise in such puts her in high demand as a guest speaker.
What to expect at your marijuana doctor appointment
Should you opt to request your pot card from MMJ Health, Dr. Morgan and our team will take care of every aspect of your application. Your appointment with our friendly and knowledgeable pot doc includes:
Medical marijuana qualification and certification
Medical records request
Physical examination and review of medical history
Assistance with forms
Medical marijuana patient ID number and registration
Passport style photo for MMJ card
Customized medical marijuana treatment plan
Which states accept a Florida MMJ card?
If you plan to travel to another state, please be aware that carrying marijuana, even if it's medically legal in Florida, is a federal offense.
Michigan, New Hampshire and Rhode Island won't bust you for holding or using medical marijuana in an authorized space, if you hold a valid Florida MMJ card. The latter two states will grant you access to medical marijuana dispensaries with your Florida pot card, as well.
Should you visit a state where recreational weed is allowed by law, you can buy cannabis at any dispensary. Currently, recreational marijuana is legal in:
Alaska
Colorado
Illinois
Maine
Massachusetts
Michigan
Nevada
Oregon
Vermont
Washington
Washington, D.C.
Can I get a weed card if I'm on probation?
The answer to this common question is "probably." As long as you hold a valid medical marijuana card and comply with all other conditions of parole, you most likely won't be drug tested for marijuana but you may still be tested for other drugs. For additional info, please be sure to speak with your parole officer before scheduling an appointment with a Florida marijuana doctor.
How do I renew my medical marijuana card?
When your card is 45 days away from expiration, log into your OMMU account to begin the renewal process. Upload any required documents, make payment by credit card or e-check and electronically sign the renewal application. If you have any questions about how to renew your pot card, please call MMJ Health at (561) 631-7994.
Marijuana as medicine
Cannabis sativa, cannabis indica and hemp can be good medicine. In fact, the NIH says that cannabinoids provide an effective antiemetic for persons dealing with chemotherapy-induced vomiting and nausea. The NIH also states that adults with chronic pain tend to experience significant relief when they add cannabis to their treatment plan.
If you suffer with pain, nausea, sleeplessness or other conditions for which cannabis may help, schedule a consultation with our Florida marijuana doctor as soon as you can. Fill out one simple form and give us a few minutes to reply. Then, make an appointment to meet with our licensed marijuana doctor. If for some reason Dr. Morgan is unable to provide you with a medical marijuana recommendation, your fee will be refunded.
There is no reason to suffer when medical marijuana may offer relaxation and relief. With the recommendation of real pot doc and your Florida weed card, you can obtain your medicine without worrying about legal repercussion. If you still have questions, please call (561) 631-7994 and ask us anything.