How it Works
Call to schedule your appointment today: (561) 631-7994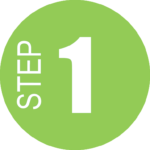 Determine if you Qualify
Simply fill out the online evaluation and see if you qualify for an appointment.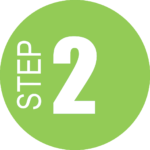 Register for ID Card
Submit your online application with the $75 fee required for your MMJ card.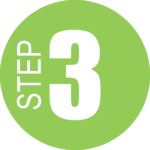 Get Your Card
We will help you to find the best medical marijuana and dispensary for your needs.
Qualify for Medical Marijuana
GET STARTED NOW
Requirements
You must to be a Florida Resident with a Valid Photo ID.
Once the Dr. determines you have a qualifying condition and you become eligible, you will then be registered for obtaining your MMJ ID Card.
Once you have your MMJ ID Card, you will be able to obtain medical marijuana and CBD from any dispensary. Pickup and Delivery are both available.
Loved By Our Patients
Read some of our testimonials
Dr. Morgan and her staff were so welcoming and understanding that I felt right at home. Everything was explained and there were no judgments. I can't wait to get started on my medical marijuana so I can start to feel better and pain free. Also to help with my anxiety. Thank you so very much Dr. Morgan for all you do. I love working with you and your kindness.
This is the highest rated Marijuana Doctor in the entire state of Florida. My experience with Dr Morgan was phenomenal. The doctor and the staff were super knowledgable and extremely pleasant. They took care of all the government application, paper work and heavy lifting and made getting my Marijuana Card super easy!
Dr. Morgan was so easy to talk to I honestly didn't want to leave lol She was patient, understanding and extremely knowledgeable. Also just had my 3 month follow up call and I'm sorry I can't remember the gentlemen's name but again amazing customer service, I really feel like they care about me here and want me to feel better. Thank you!!

Frequently Asked Questions
Here are some of the most frequently asked questions about MMJ (medical marijuana)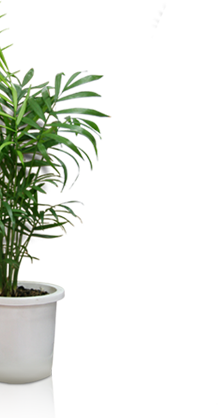 Need To Speak with Someone?
Call Now: (561) 631-7994